"The Gamification of Politics"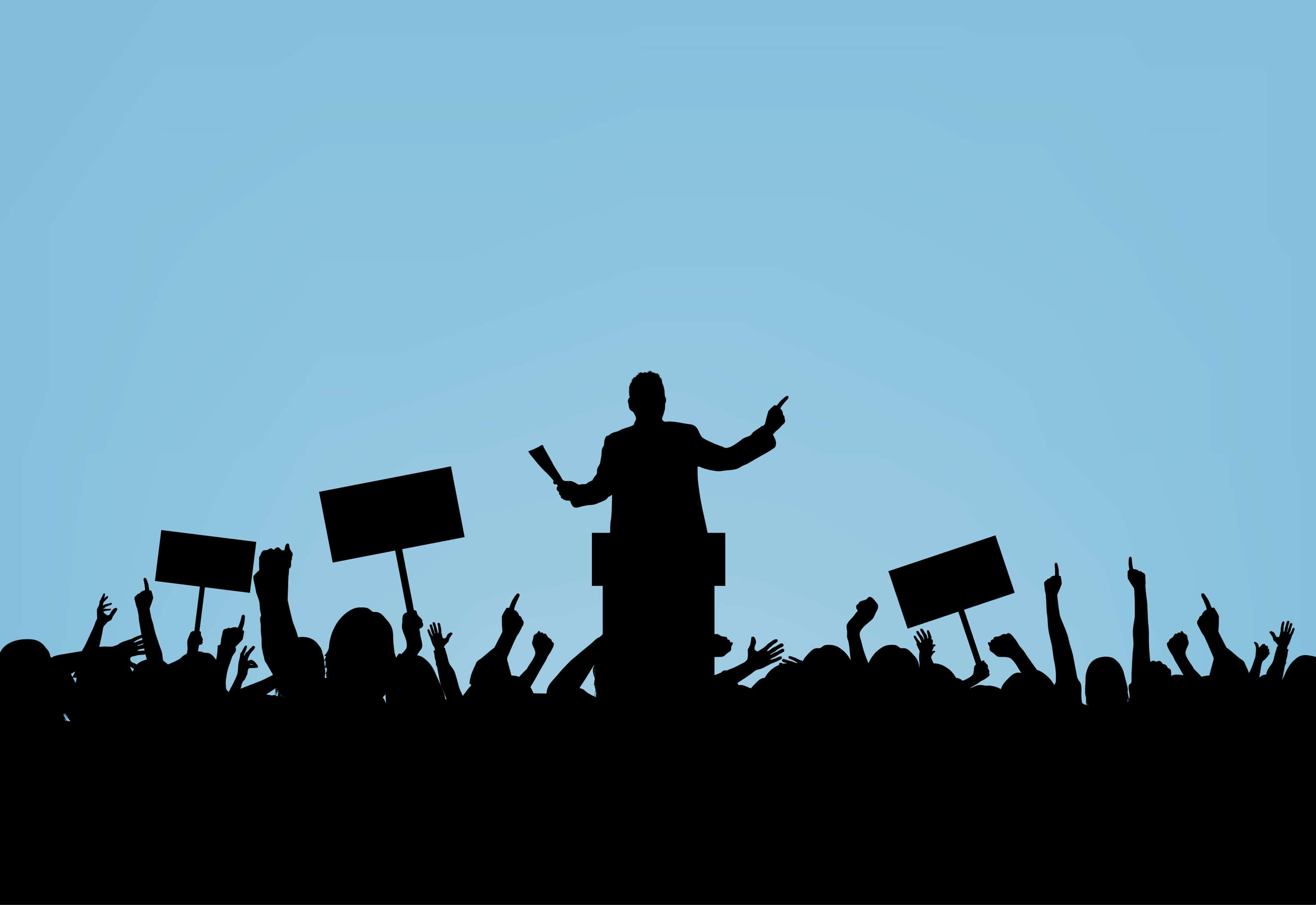 Michael Hendrix, a Dallas based consultant working for Michele Bachman's Presidential campaign, talks about "the gamification of politics" where virtual reality games like Farmville allow players to become involved in politics inside the game. Online characters will be able to post signs in their online yards promoting candidates they like.
No word yet if Defense spending will be increased on Call of Duty.
Candidates can also place low priced, targeted ads on Facebook that reach more specific groups at lower prices when compared to traditional advertising mediums. "In the last 45 days, I've designed over 1,000 ads," Michael Beach, a GOP consultant working for Presidential Candidate Mitt Romney, said.
The bottom line is social media continues to offer political candidates and their handlers tremendous targeted marketing opportunities. The 2008 Presidential Campaign was the first to see major social media marketing initiatives. We can expect to see even more in the future and not just on national campaigns.