The Center of Entertainment Again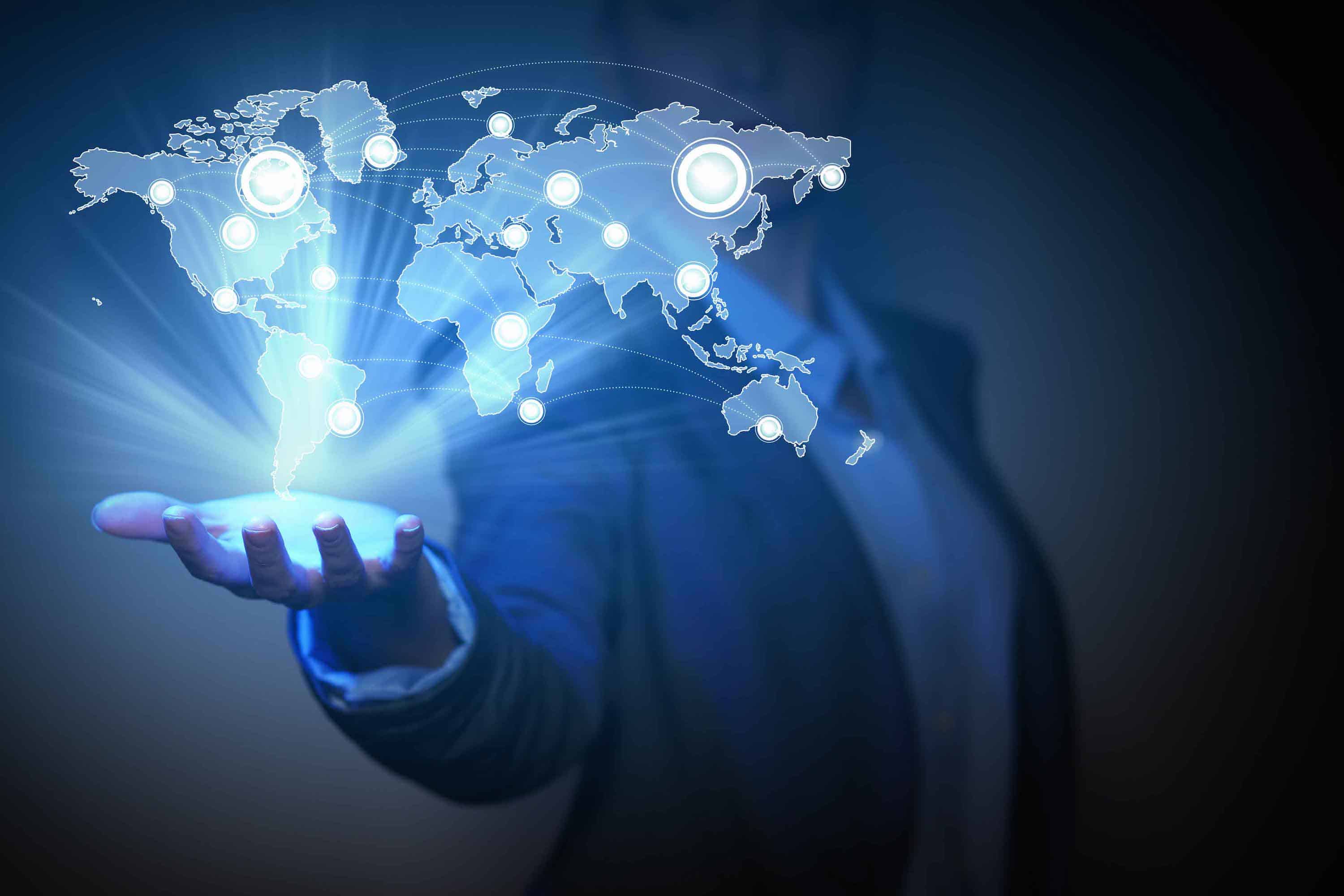 Nearly 50 million people in the United States own a smartphone. How long until millions have a Smart TV?
If Google, Sony, Intel, and Logitech have anything to say about it, the answer will be sooner rather than later. Those four technology titans have partnered to create Google TV, a proprietary Smart TV platform for set-top boxes and HDTVs.
What does Google TV do? After spending the past couple of days with one, I'd say it reinvents the TV by bringing the internet to your living room.
You can channel surf and surf the internet in the same place. Browse the web while watching your favorite show, movie or sporting event. Wondering what other movies that actor was in? Trying to remember who won the MVP award in a specific season? Google it while relaxing in your Lazy Boy!
There's plenty more.
TV shows, movies, apps, music, games, social networking—all on your TV and in your living room. Rock out with Pandora on your surround sound system. Tweet about who should be voted off the island without leaving yours. Check out pictures from the family vacation and, I'm not so sure this is a good thing, watch YouTube videos on the biggest screen in your house.
There are a couple ways to get Google TV: Logitech's Revue, priced at $299.99, includes the Google TV box and keyboard and works with your existing TV, cable box and sound system. Sony 's Internet TV and Blu-ray Disc Player features a remote similar to that of their PlayStation®3 game console and is priced at $399.99.
Set up is simple, even for someone like me who struggles with most installations. Within 20 minutes, it was up and running.
Both the Sony remote and Logitech keyboard control your DVR, cable box, sound system and TV from one device. Or you can use your Droid or iPhone as a universal remote as well.
Like any new software platform, Google TV has some bugs to work out. But, like the iPad earlier this year, Google TV is a starting point for bringing the internet, cable and broadcast television together. Smart TV's provide a new way to think about television and might even bring everyone to the living room again like in the good old days.