"The Best of You" Sounds of Marketing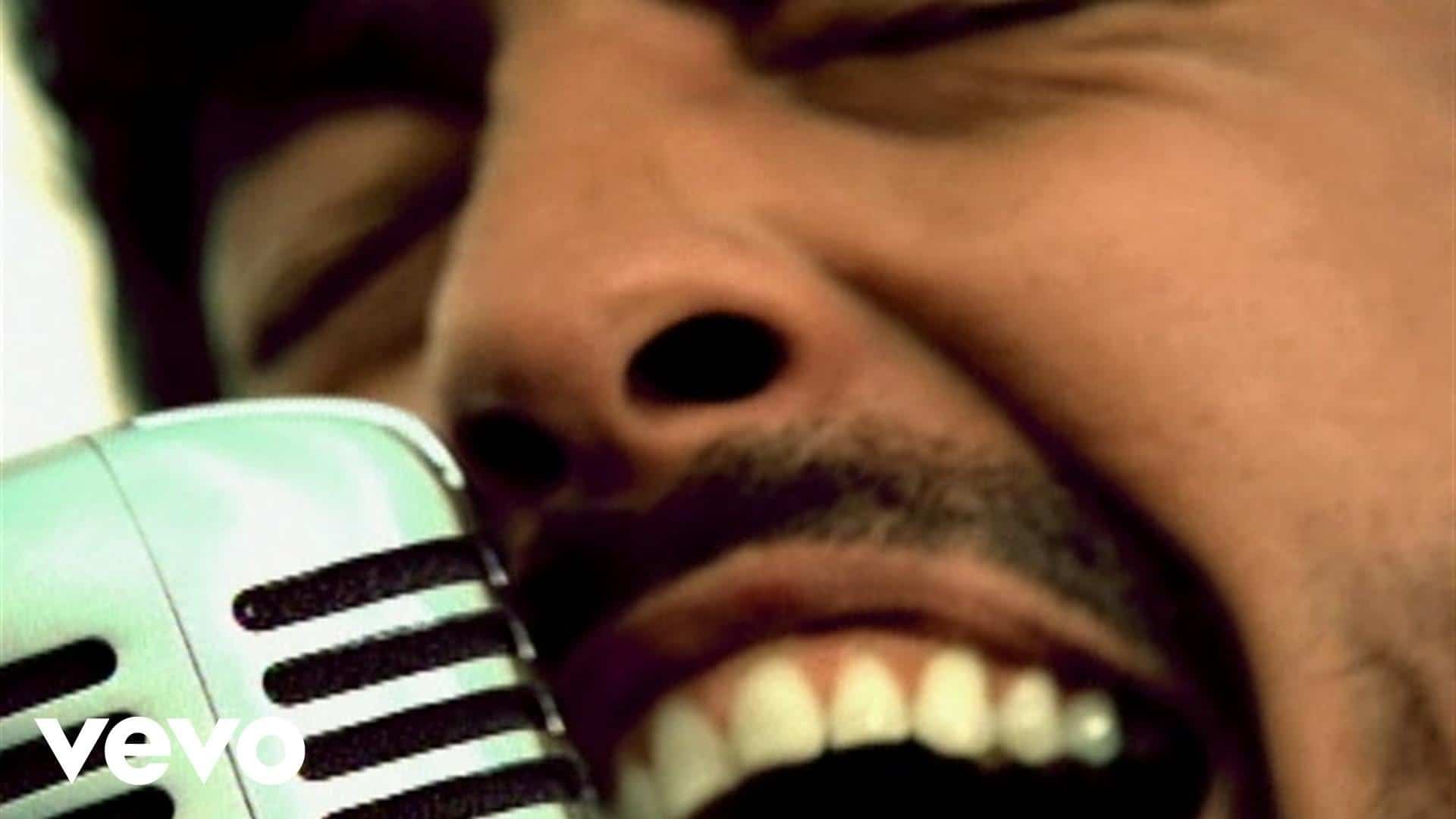 The Best Of You – Foo Fighters
Ever feel like you're the dumping ground at work? Peers, subordinates and your boss seem to take advantage of you?
I've got another confession to make
I'm your fool
Maybe you feel stuck at the same old job? Or that there's nothing you can do to change things?
Everyone's got their chains to break
Holdin' you
Do you just accept things as they are?
Were you born to resist or be abused?
Or do you jump from job to job and find out the grass is the same shade of green?
Or are you gone and onto something new?
If you feel like you are being taken advantage of or that someone is getting over on you, maybe you need to take a look at yourself as well. Have you admitted your weaknesses and developed a plan to improve? What about enhancing communication with those around you so they understand where you are coming from?
Is someone getting the best, the best, the best, the best of you?
Stubbornness gets in the way of improving relationships through open communication. We hold grudges against bosses or peers for misinterpreted comments or focus on a perceived negative outcome without asking someone their thought process. We convince ourselves situations are "win-lose" when that might not be the case.
I was too weak to give in
Too strong to lose
You have the chance to make things right through honest communication and self-assessment. Take stock of your circumstances and look first at what you can do to improve. Offer your perspective to peers, subordinates and your boss. Listen to their side of the story and find some common ground. It isn't easy and takes courage and character.
Is someone getting the best, the best, the best, the best of you?
You owe it to yourself to be able to answer 'Yes.'
If you have a song suggestion for Sounds of Marketing, please let us know by emailing SoundsOfMarketing@massolutions.biz.