The Answer is in 'The Question'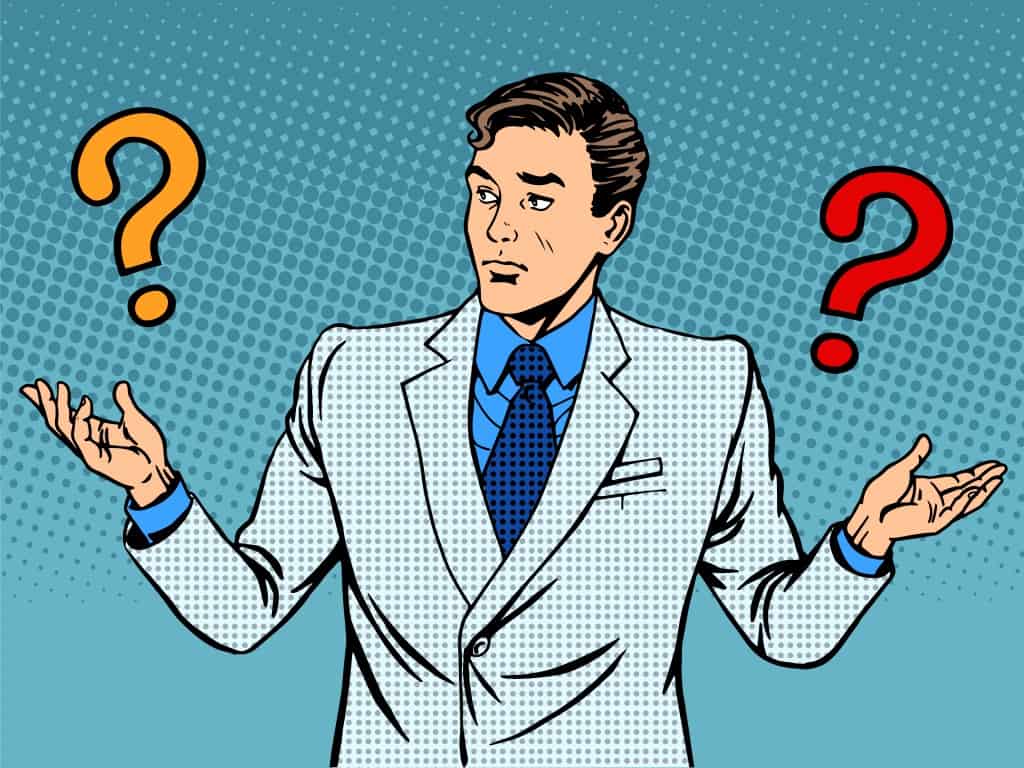 Whether networking or meeting with a prospective business partner, preparation and listening skills are essential to maximizing relationship building opportunities.
Some professionals wing it while others spend a great deal of time working on things like their 'Thirty Second Commercial' or 'Elevator Speech.' Both approaches are flawed because they are focused on you rather than your audience.  When you rely on selling and telling rather than listening and problem-solving, chances are that the person you are talking to will see you as 'just another salesperson.'
Or worse…
What can you do to avoid the Just Another Salesperson Syndrome?
The answer is in 'the question.'
The goal should be to prepare by developing open-ended, emotion and fact-based questions.  When you have valuable face time with a key decision maker, ask your questions and listen intently to their responses.
What's the one thing you look for when you need to (insert problem the customer wants to solve)?
When you buy (product or service) what are the top two or three things that drive your decision?
How do you evaluate your (product or service) vendors?
In the last year or so, tell me about the best overall experience you have had with a major purchase, any major purchase.  What made that experience a good one?
How do you evaluate your return on investment when you buy (product or service)?
You might know you should ask questions of this nature, but the timing just doesn't seem right.  Or you think they don't sound cool.  Or (insert specific excuse).
Well, the truth is you are probably missing opportunities and being perceived as just another salesperson, even if you don't think you are in sales.  However, if you ask meaningful questions and actually listen to the answers, you will become a trusted advisor who offers creative solutions.  We can all live with that description, right?
Will you give it a try?  Can you give me two or three good reasons why you shouldn't?