Talent Comes from Inside and Out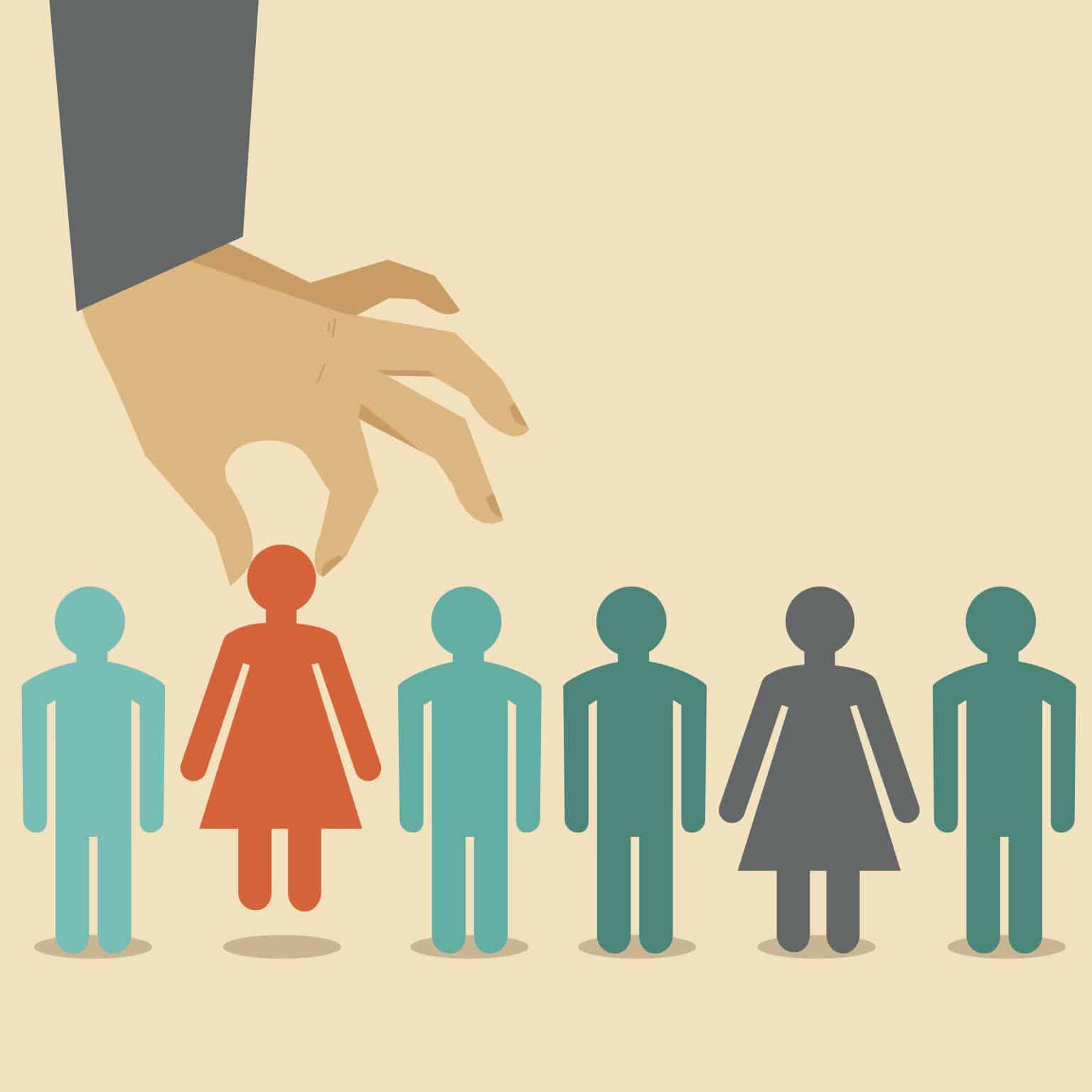 eBay has over 60,000 independent software writers contributing to its platform. These contract developers created over 9,000 applications that enable more than 25% of eBay's product listings to be featured online.
Realizing no firm is big enough on its own to satisfy customers searching for unique experiences, companies like eBay focus on access to, rather than ownership of, resources and talent.
In his book The New Age of Innovation, C.K. Prahalad touts the importance of finding the best available talent or resources from both inside and outside the organization to form competent and productive teams. He calls it developing a 'Velcro Organization' in which teams come together and disengage seamlessly.
The challenge is convincing organizations that follow the traditional hierarchical system of owning most or all of their human resources as employees to think differently. Instead of focusing on creating unique customer experiences, the old model places importance on the number of FTE's (full-time equivalent employees), departments and job classifications within the company.
As a result, customers go elsewhere because of unmet needs. Market share and revenue go down and the likelihood of layoffs increases. Seeking to own employees under the guise of job security actually creates the opposite: an atmosphere of distrust with employees feeling less secure and others out of work.
Instead, leaders and managers should make a point of knowing where talent is in the organization and where it can be accessed from outside. Focus on the skills of individuals and their attitudes toward learning and teamwork, not on their location, title or job grade.
Regardless of the size of your company or the nature of your business, strive to build your own 'Velcro Organization.' Follow eBay's lead and match opportunities with resources. Concentrate your efforts on finding and nurturing talent, fostering teamwork and achieving your organizational goals.
And instead of focusing on owning employees, just buy something on eBay. It will cost you and your organization a lot less.