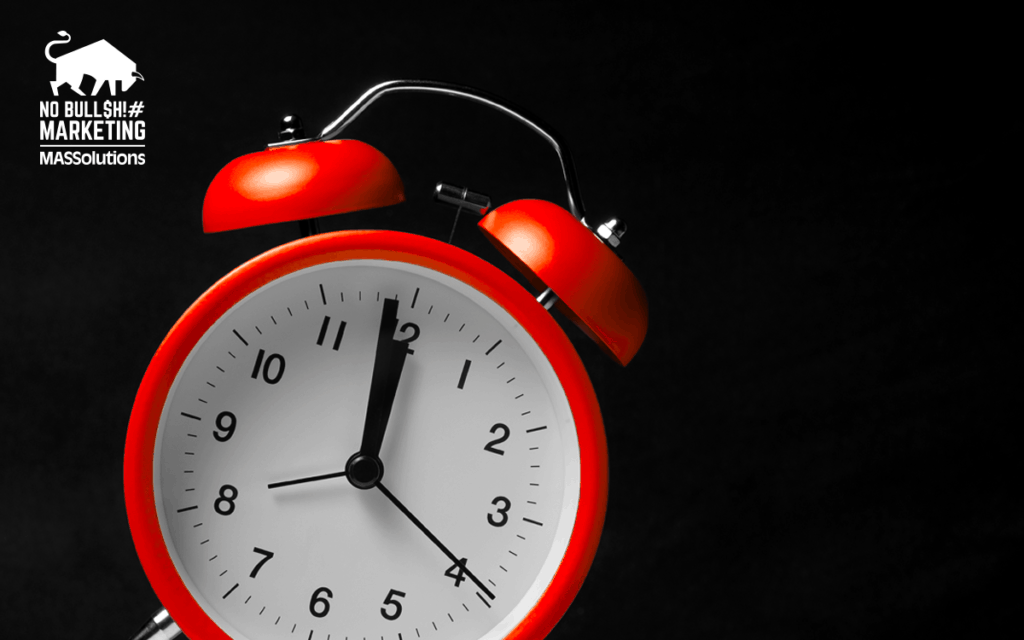 Take time to think.
It's easier said than done when we're constantly inundated with tight deadlines and new projects.
We struggle to move beyond the day-to-day activities and forget to creatively focus on meaningful growth.
This constant push-and-pull seems to be the current state of hustle that we feel we need to maintain day in and day out.
While I believe in the need for speed when it comes to work, I also understand the benefits of slowing down and giving myself permission to take time to think.
While it might sound counterintuitive, sometimes slowing down can actually help you get things done faster.
That's why I've incorporated Focus Days into my weekly calendar.
These days give me the time and space I need to vet ideas, write freely, and creatively think about how to solve problems.
It's not easy to switch gears when your to-do list continues to grow, but incorporating strategic thinking into your daily or even weekly routine can help you be more productive.
This might sound like a pie-in-the-sky idea to you, but taking the time to think provides clarity in an often cluttered, fast-paced world.
Since you're reading this post, let's go through a quick exercise together.
What is the one thing that would make your professional life better? Write it down.
Now, brainstorm and list three or four tactics to move you towards achieving this goal. Put deadlines next to each one and begin working on your plan.
After you achieve some success, think about another goal and write down the action items to reach it.
Rinse & repeat.
You might think your situation is more complicated and you won't be able to do it.
But you can.
We all have the same 24 hours in a day. Do yourself a favor and take the time to think and creatively focus on the big picture.