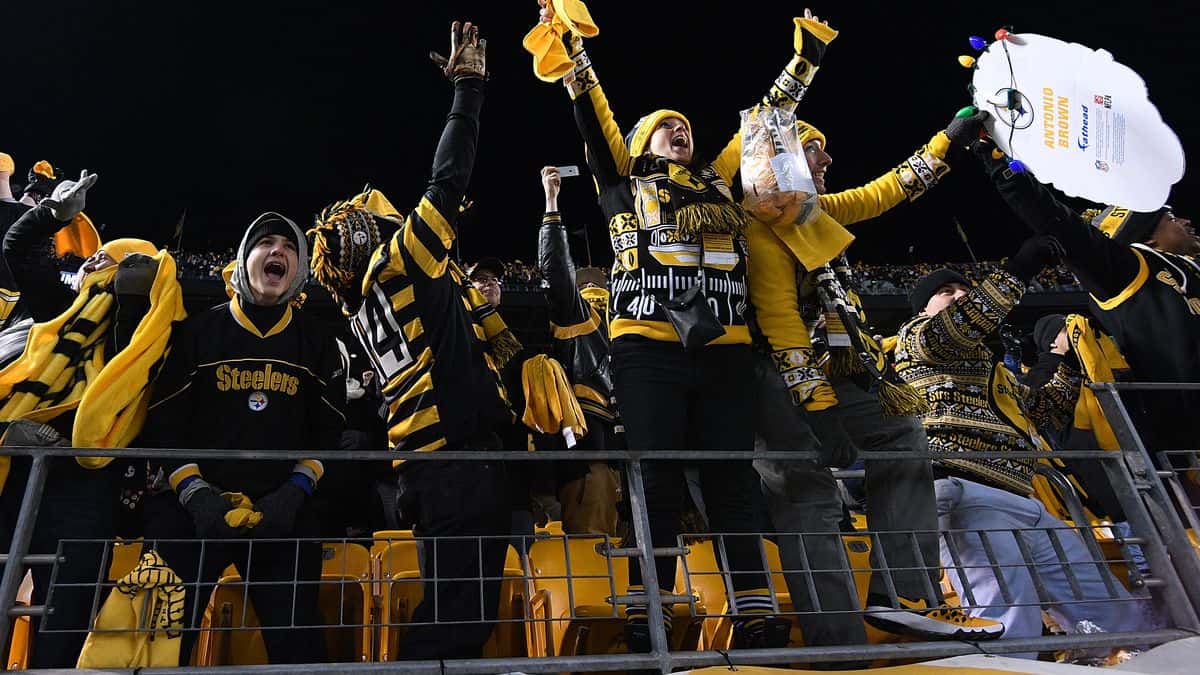 David Fleming of ESPN wrote a column, Are the Steelers the Greatest Franchise?, comparing the Steelers super success over the past 35 years to other sports franchises like baseball's New York Yankees and hockey's Montreal Canadiens.
Fleming lauds the Steelers organization for building and maintaining a winning sports franchise over the long-haul.  The column doesn't mention it, but the Steelers franchise is also successful in another American pastime: Building and maintaining a strong brand recognized throughout the world.
The Steelers and their Terrible Towel are a great example of successful branding.  You've heard or read about it ad nauseum the past two weeks:
 On the field, the team has subscribed to a hard-nosed philosophy based on staunch defense and the ability to run the ball.  The style matches the work ethic and ethos of the city's people: Work hard, play hard, and don't get too full of yourself.
The Rooney family has owned and led the team since the 1930s.  They have also strived for continuity in the head coaching job–only three coaches have worked for the Steelers since 1969: Chuck Noll, Bill Cowher, and now Mike Tomlin.
Fans have a unique bond with their team. Games are an event, almost like extra holidays. Families reminisce about major life milestones and include the Steelers.  "I remember your baby shower.  The Steelers beat the Ravens that day…"
The aura and special place the Steelers have with members of Steeler Nation proves to be a case study in how to build and maintain a meaningful brand:
Visionary leadership and management:
  The company vision is 'lived' by everyone in the organization from top to bottom.  Management motivates people while also managing budgets and processes in a sensible manner.
Consistency:
Customers become
loyal, passionate
believers because they know what they are buying.  Noll, Cowher, Tomlin…Franco, The Bus, Fast Willie…Defense, Defense, Defense.
Simplicity:
 When you see the Terrible Towel,  you know what it means.  The uniforms have looked pretty much the same since forever.  Even the relatively new Heinz Field is simplistic when compared with other "21st Century Stadiums."
Less is More.
 The Steelers stay true to the core product: football in its purest form.  No cheerleaders on the sidelines. The owners don't try to become celebrities. Players who make it about "Me" are either ignored in the draft or soon gone from the team.  Can you say Plaxico?
The Steelers have remained focused and true to their vision and values for forty years. The result is a Super Bowl team on the field and a Super Brand off of it.