#220
Podcast
220: Stupid $H!# People Say in Business Communications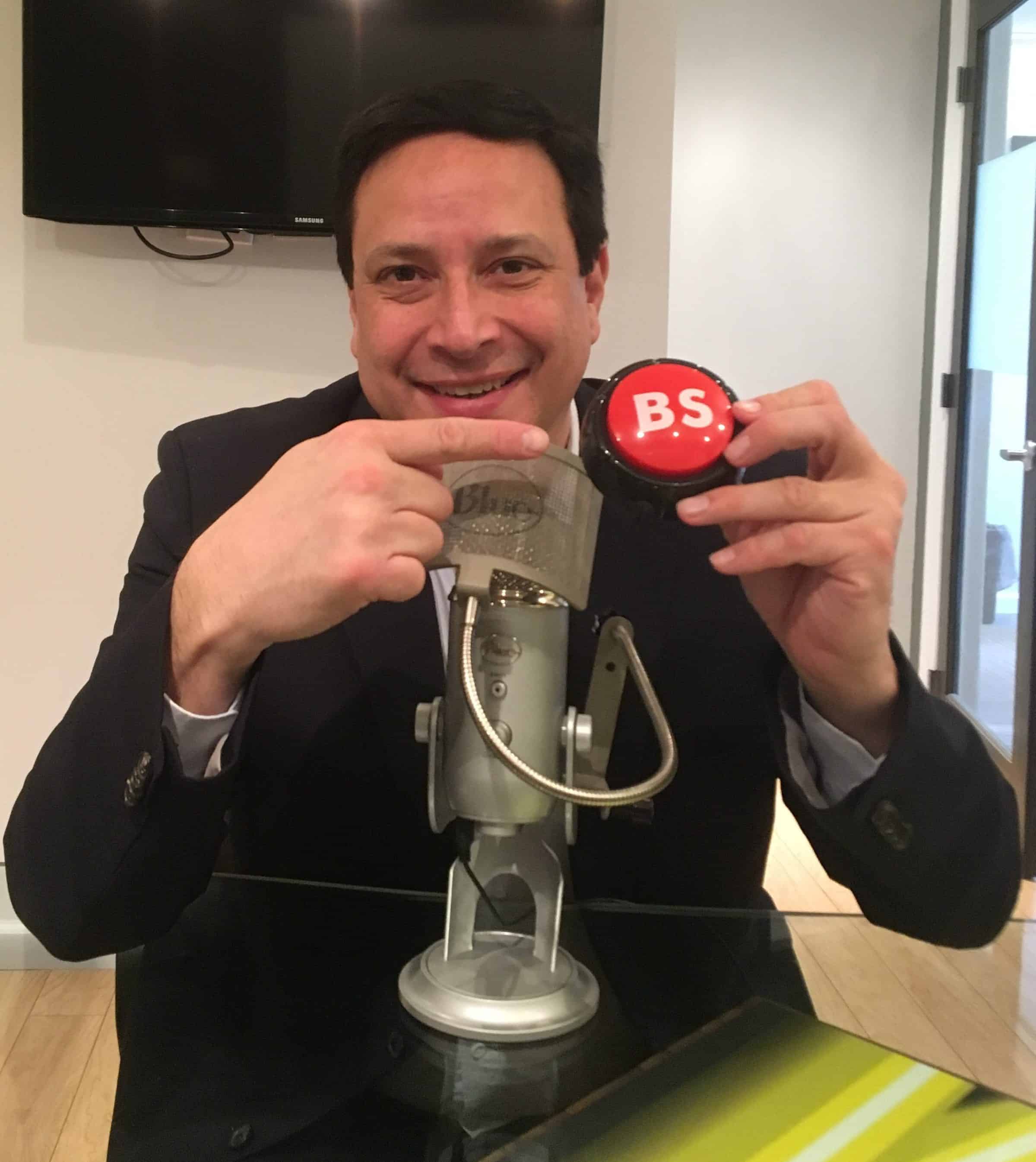 Dave's suit and shirt courtesy of Larrimors.
Listen to Episode 220 as Dave shares some of the Stupid $H!# People Say in Business Communications.
Whether it's a meeting, presentation or email, we can all relate to some of the Stupid $H!t said to us…
You'll enjoy this episode if you've heard any or all of these:
"With all due respect…"
"I don't want to be a Debbie Downer…"
"Let me be Devil's Advocate…"
Tune in as Dave covers common phrases that hurt our Business Communications and how to better present your ideas.
The No BS Marketing Show is brought to you by Larrimors Men's and Women's Designer Clothing. Free shipping. Free returns. Shop men's and women's designer clothing, shoes, accessories, jewelry and more online at larrimors.com or in-store, downtown Pittsburgh.
Visit massolutions.biz for show notes plus additional marketing and messaging resources. Are you signed up for the No BS Marketing weekly update? You'll receive timely, valuable ideas to improve your marketing and transform your message. It's light, intended to be read in 2 minutes or less and it just might trigger bright ideas for you. To sign up, visit: massolutions.biz.
Remember, ask yourself: What's The Big Idea and build your story around the answer. It's all about Bold Solutions, no BS.