"Stuck In a Moment" – Sounds of Marketing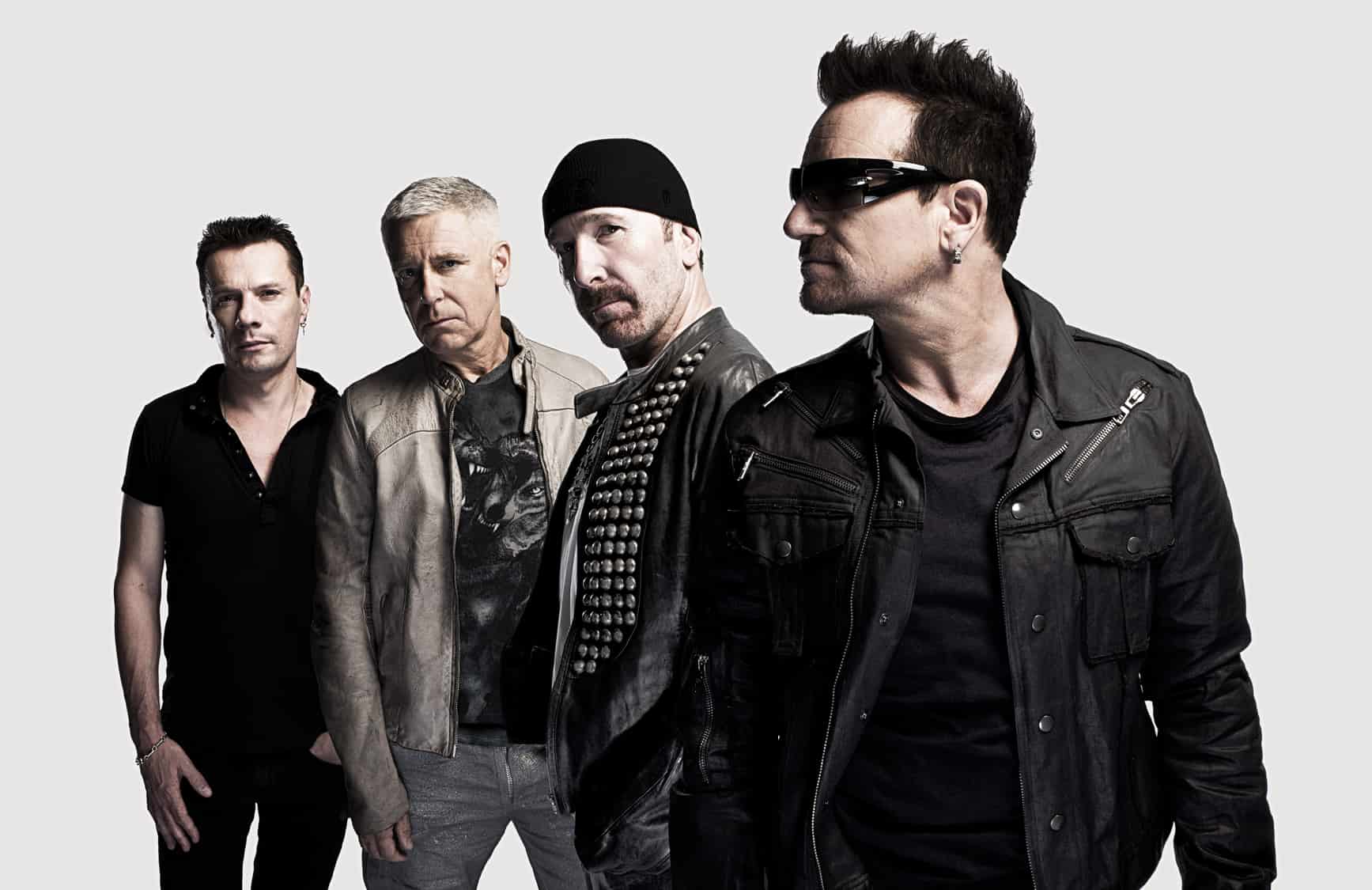 Stuck In A Moment (2000) – U2
Listen and Watch While you Read!
It seems like everyone I talk to is frustrated with or stressed out about work. The tight job market exacerbates things by seemingly limiting one's alternatives.
You've got to get yourself together
You've got stuck in a moment
And now you can't get out of it
Some complain to family, friends, and co-workers. Others hope ignoring the problem will make it go away. Most just 'grin and bear it' for now and put off thinking about it.
Don't say that later will be better
Now you're stuck in a moment
And you can't get out of it
Rather than complaining or conceding, take a more detailed look at your situation and write down the pros and cons. Figure out what's really bugging you and compare that to what you like about your position.
You gotta stand up straight, carry your own weight
'Cause tears are going nowhere baby
Some of your problems are probably self-created. We tend to obsess and worry about things that others don't place as much importance on. You could be spending a lot of time and energy on things you think the boss will appreciate…
You are such a fool
To worry like you do.
But, you might not have clearly defined what makes your boss tick. When you accomplish something you thought was important, you hope to receive some positive feedback. When you don't, you become nervous and insecure about your position or even bitter.
Oh, I know it's tough
And you can never get enough
Of what you don't really need now
Things begin to snowball. You juggle responsibilities and multitask in an attempt to reach multiple deadlines.  It seems like the movie Groundhog Day because you keep struggling to get things done day after day.
And if the night runs over
And if the day won't last
Figure out what you like about the job and whether or not it is enough to keep you happy. Take the time to understand your boss's top priorities and definition of success. Put things into perspective. No job is forever and it's probably not as bad as you think?
It's just a moment
This time will pass
If you have a song suggestion for Sounds of Marketing, please let us know by emailing
SoundsOfMarketing@massolutions.biz