Stop Generational Generalizations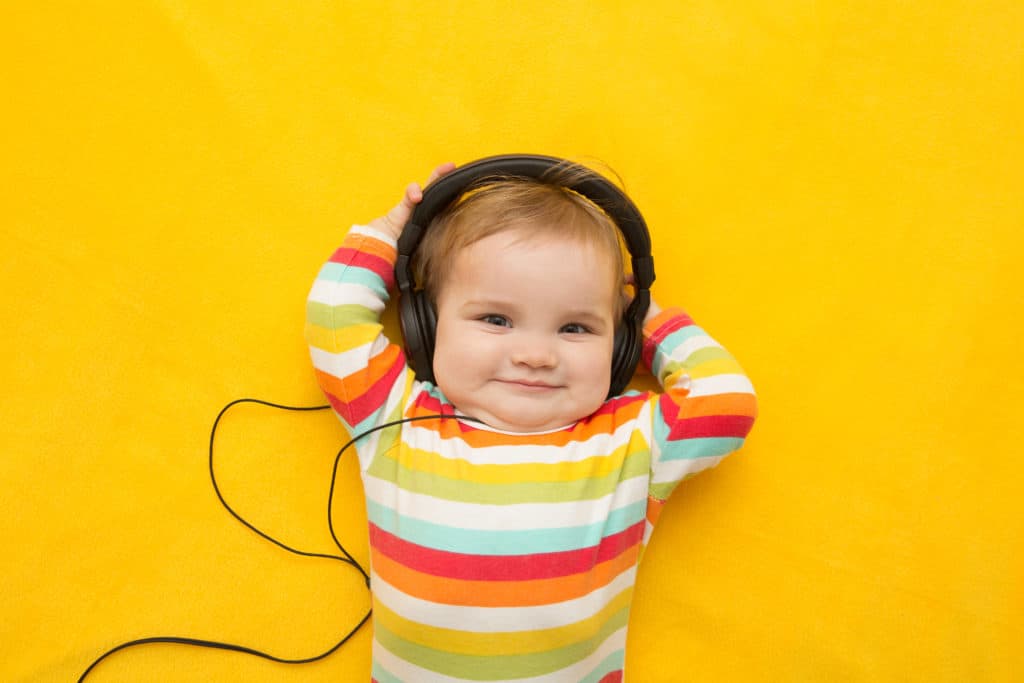 We hear day in and day out about Millennials. The descriptions. The challenges. The demands. The strengths. The weaknesses.
Generational descriptions can be helpful and certainly generate discussion. These generational generalizations also can lead to misperceptions, mismanaging and missed opportunities.
Whether describing Baby Boomers, Generation X or Millennials, the problem is that the generation spans 18 to 20 years. It's obvious that the oldest segment within a cohort is going to be quite different from the youngest segment in that same generation.
That's why open, clear communication still rules the day regardless of generation. Our communication problems often stem from poor or nonexistent communication. The lack of effort in trying to understand the person or group you're communicating with is another issue.
For example, I've heard and read that Millennials are known for their outspokenness. That's why I've often tried to communicate the same way with Millennials on my team or with clients. A recent survey from PR firm Weber Shandwick backs up my instinctual approach.
Nearly half the millennials in the Weber Shandwick study say CEOs have a responsibility to speak up on important societal issues. This is far more than the 28 percent of Boomers and Gen Xers who feel that way.
Half of Millennials (51 percent) say they would be more likely to buy from a company led by a CEO who speaks out on an issue they agree with. And 44 percent would be more loyal to their company if their CEO took a public position on a hotly debated issue.
This doesn't mean all leaders should be talking about a bunch of issues just to try to make Millennials happy. It means that if you are passionate about something and can convey your position in an authentic, professional and respectful way, you have an opportunity to reach and influence a key target market from a recruitment, retention and customer acquisition standpoint.
It's time for leaders to stop generalizing generations and start communicating more about what you believe about your company and your community.
In other words, Cut the BS.