Statistics Never Lie…But They Can Be Deceiving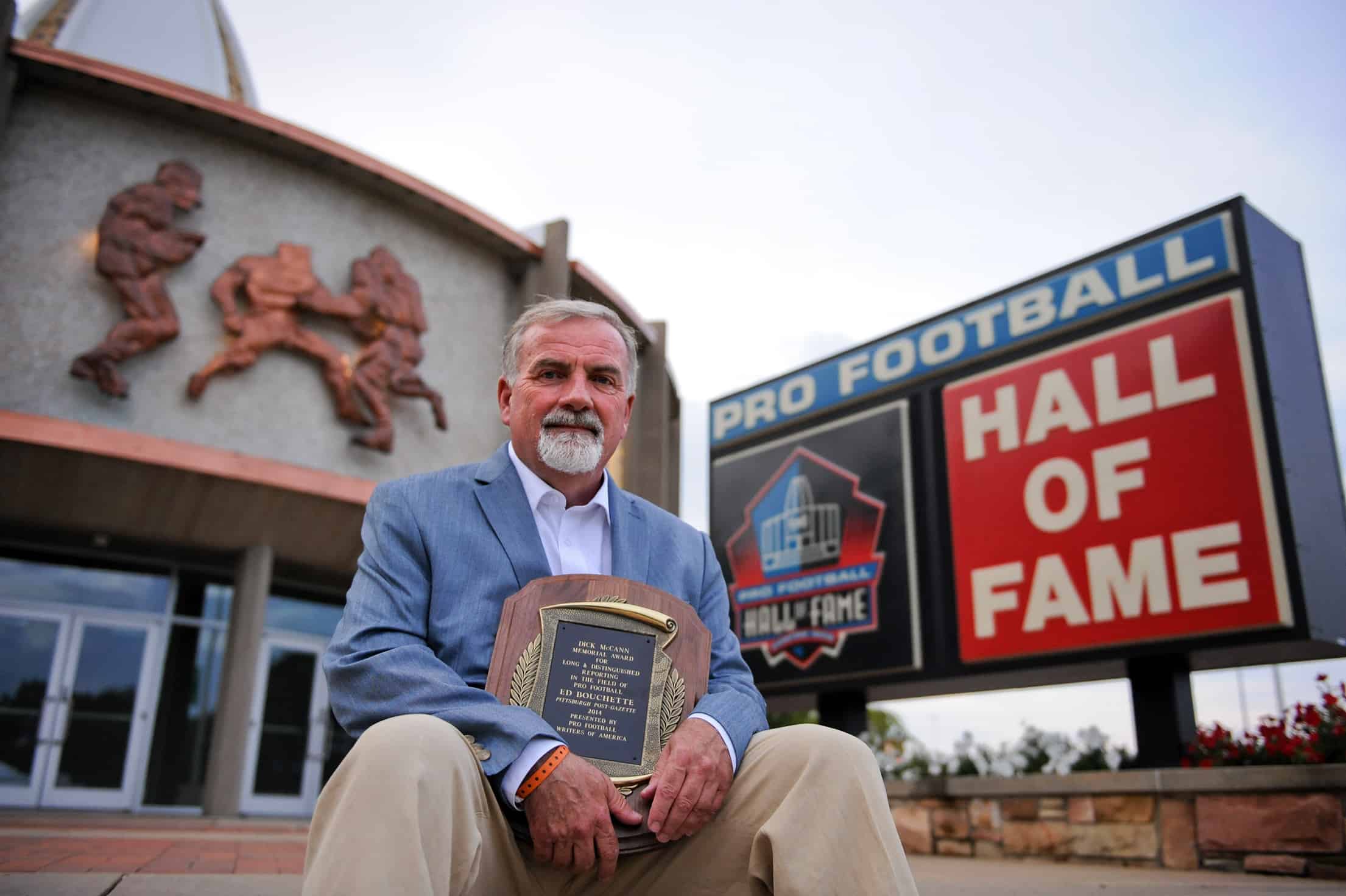 Ed Bouchette's column, The Grass Menagerie, provides an update on the Steelers thought process regarding potentially moving from grass to Field Turf at Heinz Field.
Interestingly, Bouchette references how the organization used to defend the nasty turf at Three Rivers Stadium when it came under criticism in the '70s and '80s.
Injuries and their own players' professed preferences for grass are reasons the Steelers have stayed with the grass that turned to dirt and mud by late season. They believed it to be safer. In that sense, it's been a well-intentioned experiment.
But when the Steelers played on the rock-hard artificial surface at Three Rivers Stadium for 31 years, they often cited studies that showed there were fewer serious injuries in games on those old artificial turfs than there was on grass in the National Football League.
According to Bouchette, the Steelers are reviewing current research from the NFL on where, when and why injuries occur in the league to help them make their decision.
Let's see what they come up with because the statistics might very well support a decision that's already been made.
As a high school coach of mine used to say when talking about data and how it is used,
"Statistics never lie, but they can be deceiving."
Here's the entire Bouchette column:
http://www.post-gazette.com/pg/08020/850710-66.stm