Some Deliver Customer Service, Some Don't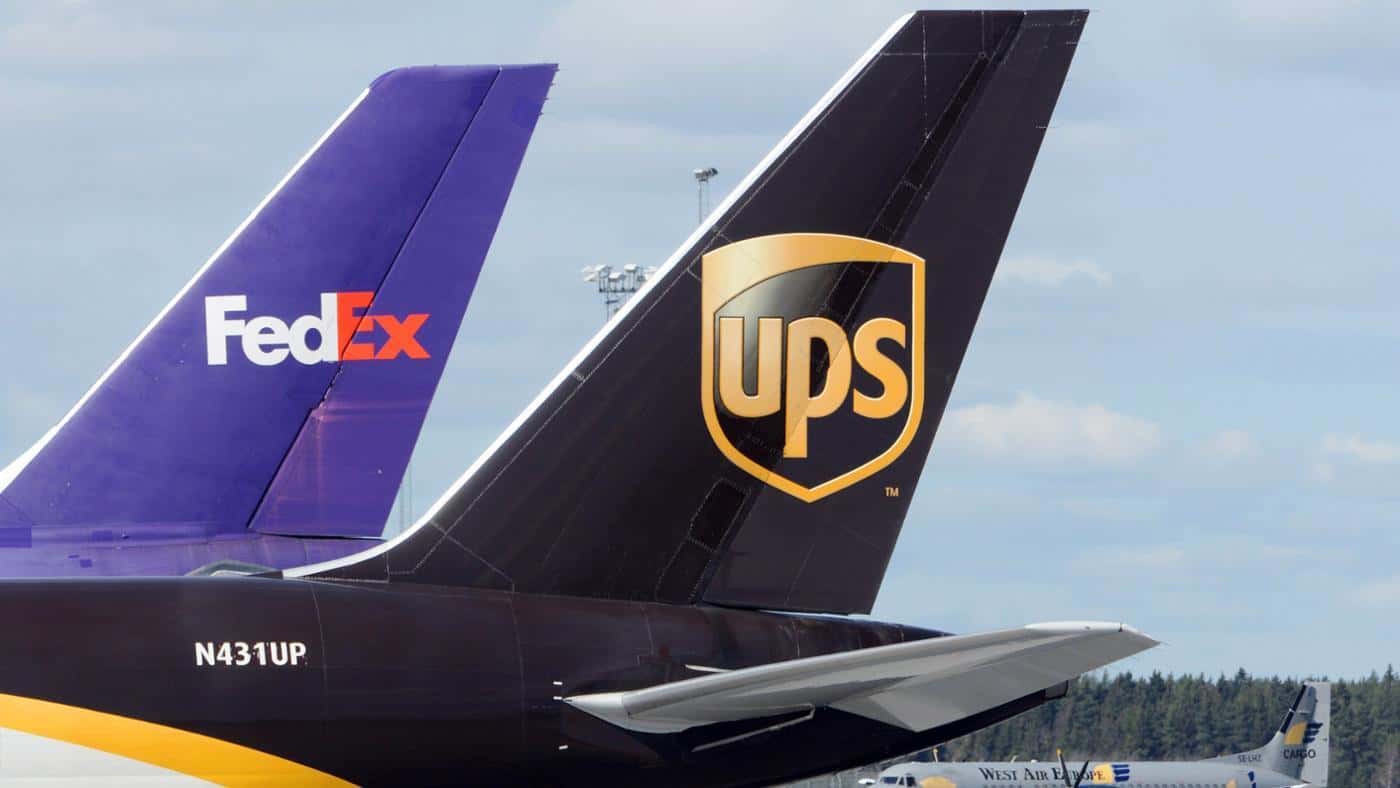 I've had the misfortune of suffering through three bad shipping experiences with three different delivery organizations the past couple of weeks: USPS, FedEx, and UPS.  Guess which ones tried to make it right and which one didn't?
*FedEx typically delivers on time and as promised. So when an important shipment that was overnighted didn't get to its destination for four days, it was a surprise.  I contacted the local store and a manager worked with me to figure out the problem. He was courteous and spent time over the course of three days making sure he did all he could. I complained quite a bit and said as a loyal customer I deserved better. Within a few days, an apology came from corporate along with a $25 American Express Gift Card. Problem solved, nightmare kind of forgotten, follow-up touch remembered.
*UPS also has done the job time and again for us.  When we had a problem, a call was placed to the UPS Hotline and it was addressed quickly and efficiently. The approach was appropriate and the customer service team worked diligently to make sure we were satisfied. Problem solved, the process changed for future deliveries, customer service focus appreciated.
*My company's experience with USPS, on the other hand, is that they rarely deliver a pleasant customer experience in their stores. They might not refer to their post offices as stores and that's part of the problem. The mindset, as expected, is that of a governmental entity. Customer service doesn't appear to be the top priority. Sometimes, I feel like I'm a burden to most of the staff.
Here's the latest example: I walk into an empty post office to mail a book to someone.  One of the USPS employees sat behind the counter watching me sift through a number of package envelopes for the book mailing.  I tried one envelope and then another.  I noticed out of the corner of my eye that the employee was watching me but said nothing.
When an envelope didn't seem right, I put it back. However, one of the envelopes must've had a slight tear in it.  After I found the right envelope, placed the book in it and wrote out the address, I walked up to the counter.
The USPS employee jumped up, walked out from behind the counter, moved briskly to the envelope area and pulled out the envelope that apparently had a slight tear in it.  She proceeded to run it through the checkout scanner, with vigor I might add, and charged me the whopping $1.38.
I really don't mind paying the $1.38 if I damaged the envelope. However, she left a terrible impression on me by not offering to assist me in selecting the envelope and then making more effort to charge me $1.38 for something I didn't even purchase.  I told her it would be great if she moved that fast more often and used the same fervor to treat customers like customers.  She grunted and went back to doing what she was doing before I became the lone customer in the store: nothing.
The takeaway: Business is tough on just about everyone.  Companies that continually focus on the customer experience and improving it will have a competitive advantage. Those that don't will lose customers and money, which could spell doom–unless you have the government to bail you out with billions to cover your losses.