Social Media Q & A: 5 Questions, 5 Honest Answers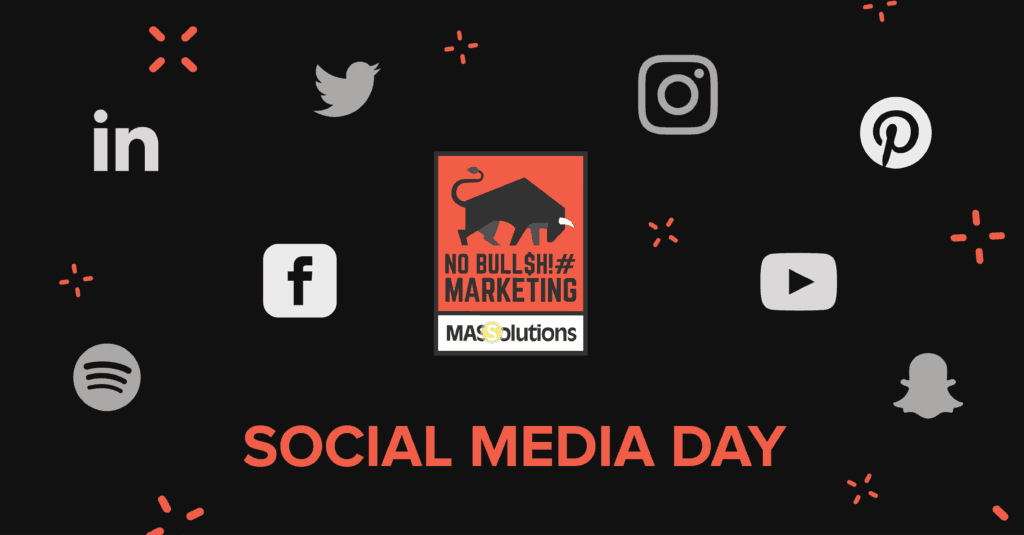 According to Hootsuite, 3.48 billion people now use social media in some capacity and 366 million new people started using social media in the past year. This means that more than a million new people join social media every day. 
With just those numbers alone in mind, there's no denying that the eyes of the market are fixated on social media and its potential to connect people from all over the world.
But despite the reality that social is alive and well and not going anywhere anytime soon, some people are still slow to the draw and apprehensive about joining.
Some don't see the value while others think that it doesn't work for their industry.
However, from my own observations and personal experiences over the years, I can attest to the fact that social media, if done correctly, can have a positive impact on your business.
To put my thoughts into motion, my team asked me five questions about social and I provided them with five honest answers.
Social Media Q & A 
What's your favorite social media network? Why?
I'm a big fan of LinkedIn because it provides me with insights on key business issues and gives me an opportunity to communicate with other business leaders.
How has social benefited you as a leader and marketer?
I've found social to be an educational tool. I consume content around business trends, leadership philosophies, productivity hacks, and other business-related information.
It's also provided me with a platform to give back to others by sharing what I've learned throughout my career journey. Not to mention, I'm able to build relationships with people based on an initial post or connection through social.
It's a great connector of people and knowledge.
What advice can you give to a CEO or someone in a leadership role that's hesitant to use social media?
Get over it. You're not 100-years-old. Do it. That's my non-sugar coated answer. Start slow and commit to one social media outlet that you personally like. Post, connect, follow up, analyze, and consume content on that social media outlet. Once you get a handle on it, consider testing another outlet and follow the same steps.
And if you claim you don't like any social networks, then you need to take a step back, regroup, and try again.
In this day and age when it comes to social media you have to run with the "Adapt or die" mentality in order to stay up-to-date and relevant as a leader and marketer.
What's one piece of advice that you can offer to someone who is just getting started with social media?
Avoid the "Quick Start, Quick Fade" approach that so many people unintentionally take when making the leap. They sign up, jump on, connect with some people, scan some content, make  a post or two…then crickets.
Consistency is a major component to being successful on social. You have to commit to it and put in the work by immersing yourself in the network. Then once you feel you have a general understanding, spend a couple of minutes every day or every other day testing new ideas and engaging with others.
Don't let it become a chore. Take a common sense approach to it and commit.
Who is your favorite person to follow on social? What makes their content so interesting to you?
I have to admit that there isn't one specific person that I would say is my favorite. However, I do find posts from Harvard Business Review, Inc., Chief Executive, or Entrepreneur, to name a few, to be helpful.
Everyday, I make it a point to scan my feed and click on and engage with some posts/articles that I find to be valuable.