Setting Clear Goals: Eliminating Ambiguity to Achieve Flow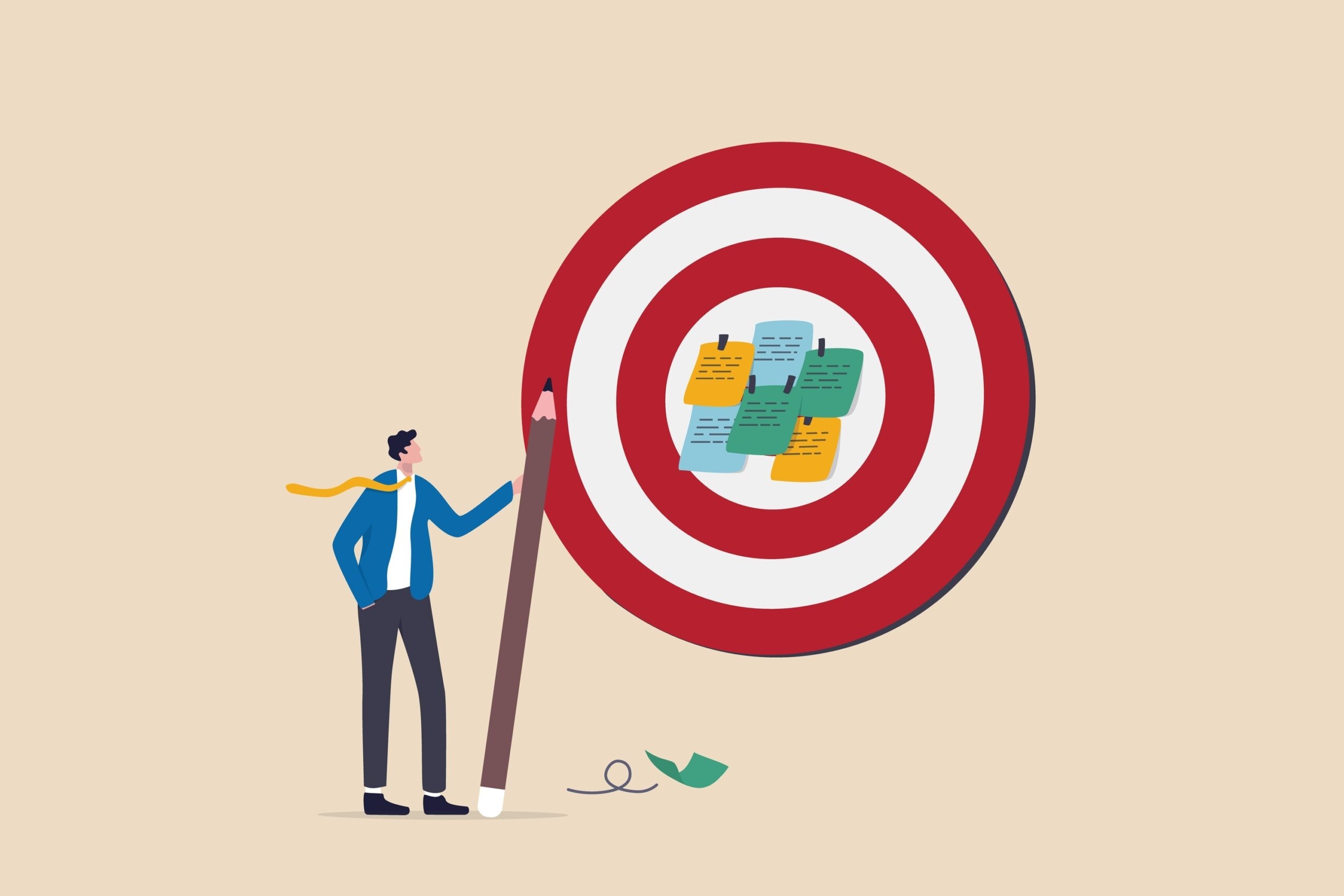 The clarity of goals is another vital aspect of achieving the flow state, as revealed in my journey with The Flow Research Collective. Clear, well-defined goals give us a sense of purpose and direction, a roadmap that guides our actions and boosts our focus. This laser-like focus, in turn, sets the stage for entering the flow state.
Unclear or ambiguous goals can be the biggest roadblocks to achieving peak performance, both for individuals and teams. As I often discuss in my writings, ambiguity breeds mediocrity. Employees and managers alike become frustrated when expectations are not met. And more often than not, this problem arises due to a breakdown in communication.
Take the example of a friend who leads a Human Resources consultancy. He often uses the phrase: "Why don't employees do what they are supposed to do?" to market his services. I have often told him that he should add "Why don't bosses explain what they really want?" to the mix.
In leadership, setting clear goals is not just about handing out assignments. It's about providing clear direction, ensuring clarity of expectations, and being open to dialogue. Leaders need to communicate the expected outcome, the timeline for completion, and the resources available for help. It's crucial to encourage employees to seek clarification whenever needed.
In the science of flow, goal clarity aids in focusing attention and reducing the distractions that could pull us out of the flow state. From a neuroscientific perspective, clear goals can help direct the brain's resources towards the task at hand, leading to increased dopamine release, which fuels our focus and motivation.
In our No Bullshit Marketing approach at MASSolutions, we understand the importance of clear goals. We ensure that our marketing strategies are aligned with our clients' objectives and that every team member understands these goals. This clarity enables us to stay focused, be creative, and achieve superior results.
In communication and storytelling, clarity of goals is equally critical. Whether you're delivering a presentation or writing a narrative, you need to be clear about your main message, your target audience, and the impact you want to make.
Let's also remember that communication is a two-way street. Employees should take an active role in understanding goals and expectations. If you are the person receiving the instructions, repeat back to the leader what you think is expected and obtain agreement on goals, expectations, and action steps to be completed.
So, eliminate ambiguity, ensure clear communication, and set specific, understandable, and achievable goals. In doing so, you pave the way towards achieving the flow state, where your productivity, creativity, and satisfaction will peak, enhancing the overall quality of work and setting the stage for excellence.
In the coming posts, we'll explore other key aspects of achieving the flow state and their applications in different professional contexts. Keep reading!