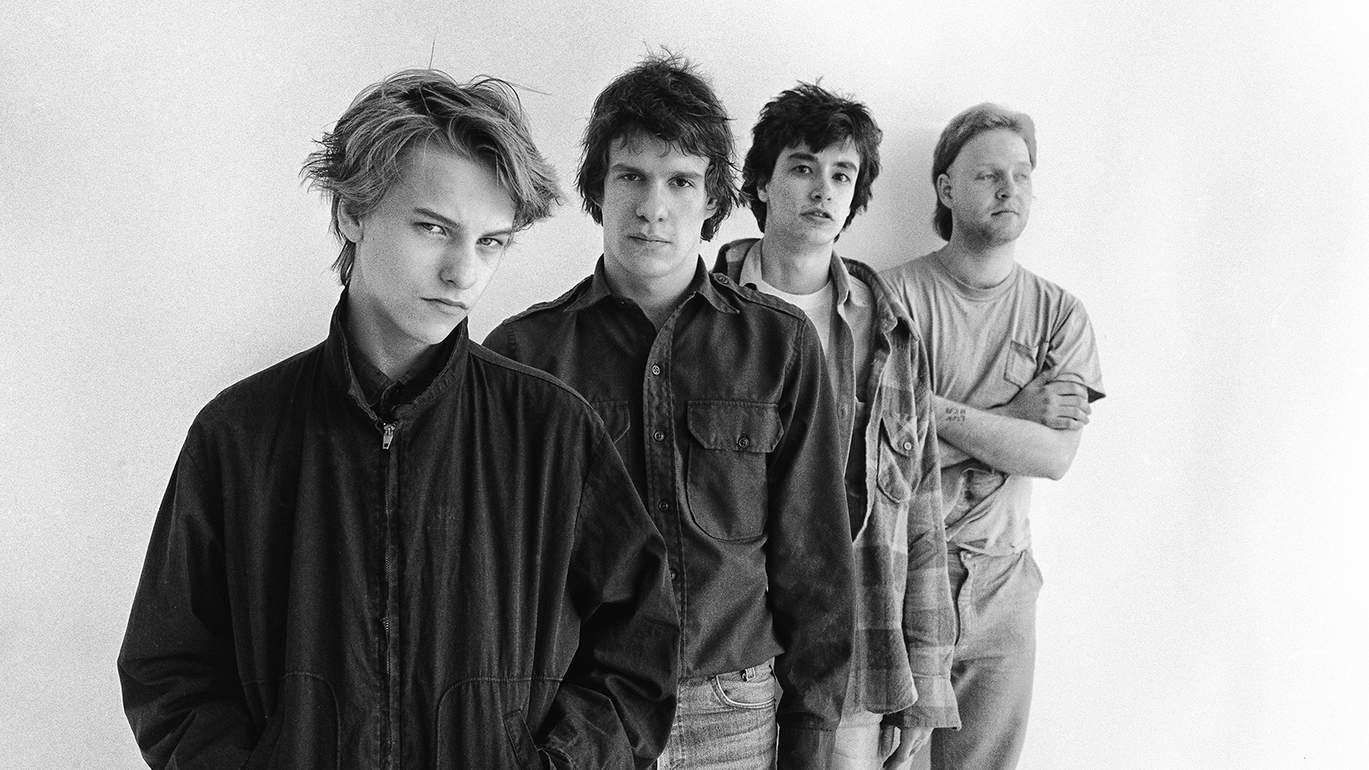 Paul Westerberg's songwriting and the late Bob Stinson's lead guitar helped make the Replacements one of the seminal alternative rock bands of the 1980s. Their influence was broad and deep, ranging from Nirvana to Wilco with many more in-between.
The Replacements achieved critical but not commercial success and their continued infighting led to a breakup in 1991. But, their legacy lives on as an indie group that stayed true to their convictions.
The way things turned out, the remaining band members might wonder whether or not that's a good thing. Some of their contemporaries, most notably REM, ended up hitting it big as far as popularity and riches.
"Our legacy is pretty much all we have," bassist Tommy Stinson said in a recent Spin Magazine article.
The Replacements are making a comeback of sorts lately by reissuing their early works including Sorry, Ma, Forgot to Take Out the Trash; Stink; Hootenanny; and Let It Be. Plans are also in the works to reissue the rest of the albums in the band's discography.
Will it lead to a reunion?
For years, Tommy Stinson said a reunion was out of the question. But, he seems to have changed his tune.
"Working on the reissues, I got really wrapped up in that shit and I had to rethink my previous stance on it," Stinson said in the Spin interview.
Westerberg sounds like he is up for it, too, telling Bob Mehr of Spin:
"The monster that is the Replacements is still alive and ready to suck anybody down who wants to be a part of it."
A few months ago, the talk was that the Replacements would do a handful of shows on the summer festival circuit. I'd gladly take my chances with that monster. In fact, as the song says, I can't wait.
Lights that flash in the evening
Through a hole in the drapes–
I'll be home when I'm sleeping
I can't hardly wait.
I can't wait, hardly wait.
Hope to see you at one of the shows.