Readers Rank Top 10 Light Reading Columns in New eBook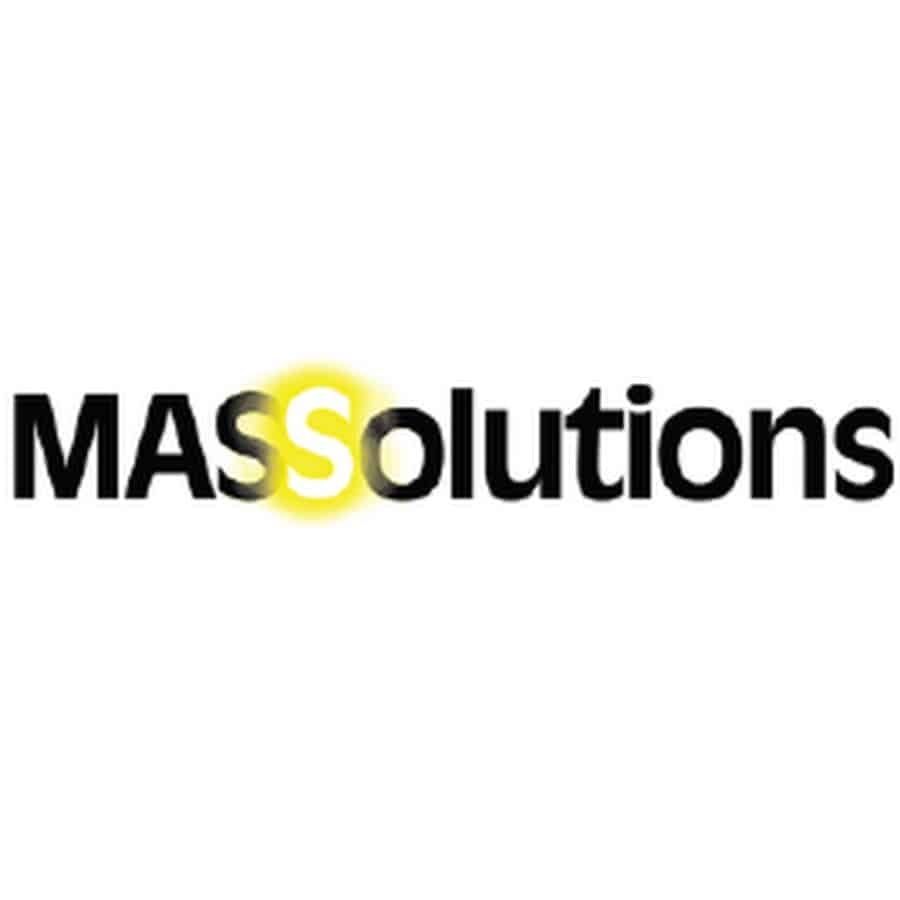 Readers Rank Top 10 Light Reading Columns in New eBook
Free Download of MASSolutions' President Dave Mastovich's Latest Publication
Did you know you can learn six tips to marketing success from the AFLAC Duck?
Ever hear about the 11 ways listening to Spinal Tap can increase your sales?
Do you realize that a real "No" can be better than a "fake maybe" in the business world?
These topics and more highlight MASSolutions President and CEO Dave Mastovich's new Light Reading Top 10 eBook detailing 10 strategies to increase sales and improve messaging.
Over the past eight years, Dave Mastovich entertained and informed readers through his Light Reading column/blog, which has been featured in over 50 media outlets with readership of more than 1 million.
Mastovich asked Light Reading subscribers for their input, and they voted for their top-10 Light Reading columns. The result is the new eBook, which may be downloaded free at http://www.massolutions.biz/top10ebook/.
For more information, visit massolutions.biz or contact Mike Gatti, MASSolutions Director of Integrated Marketing, at gatti@massolutions.biz.