Rain and Sod Shouldn't Cloud Image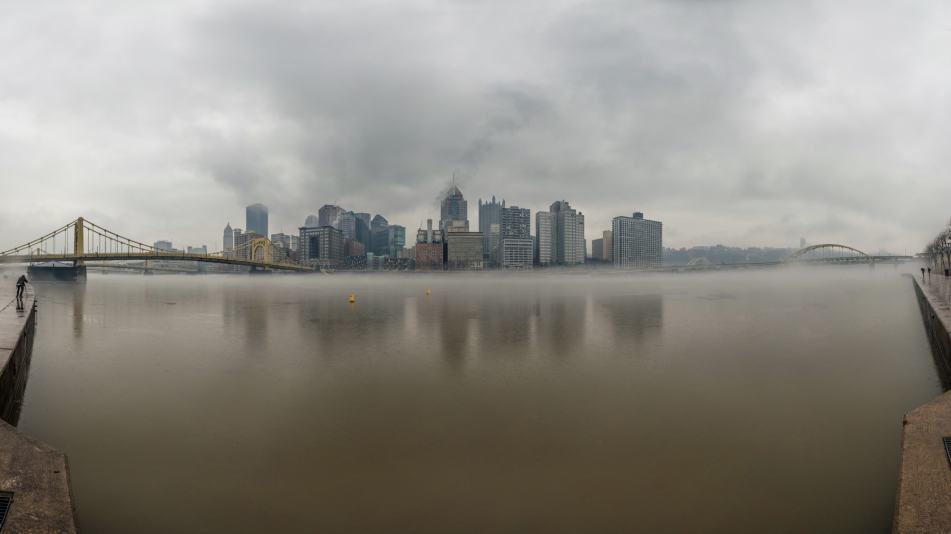 As I drove into the office this morning, the steady rain brought me down a bit…not because it's a rainy Monday after a holiday weekend…although that certainly made it a more difficult morning. I am always excited when Pittsburgh has a chance to show itself off in a Monday Night Football game. But, the steady showers combined with the usual turf issues at Heinz Field had me less enthused than usual.
The good news, though, is the grass was resodded after the Pitt game Saturday. So, we'll only hear the announcers talk about the 'field conditions' five times instead of the usual ten before and during the game tonight.
From an image or marketing standpoint, prime time Steeler games can be a major brand booster for the city. The challenge is overcoming the networks' tendency to stereotype Pittsburgh as 'The Steel City' with imagery from one of the hard-to-find mills still producing steel. When ESPN comes back from a commercial break tonight, let's hope at least some of the images are of the city as opposed to the perfunctory steel mill and incline shots.
The bottom line is the city has a ton to offer and continues to see a lot of development, finally including downtown housing. If we have to rebrand and enhance our image to a number of Americans primarily through prime time Steeler games, so be it. Let's just hope ESPN can get past the rain, sod, and steel to portray the city in a deserving positive light.