Give your Marketing the Royal Treatment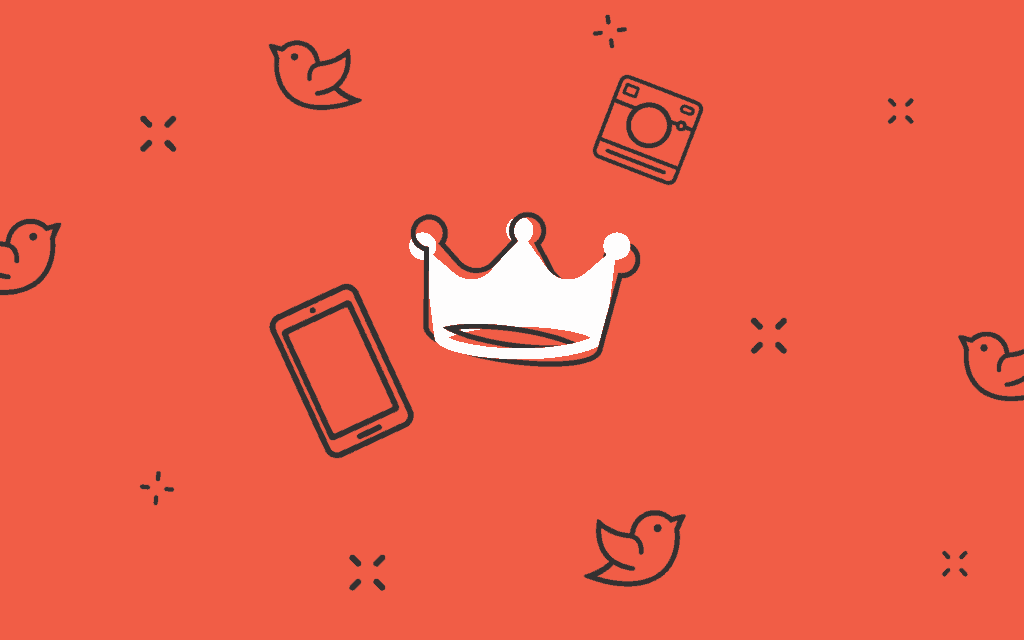 From royal weddings to heirs to the throne, the Royal Family is like a magnet to mainstream media.
Although they're popular, they're not immune to criticism and the threat of becoming obsolete.
That's why Queen Elizabeth implemented a strong digital strategy so that she could keep her family top-of-mind, fans interested, and monarchy naysayers at bay.
As of late, the Royal Family is doing a good job of keeping a pulse in the world of social media. And, they have some seriously impressive social media numbers to back them up. Take a look:
Twitter: 3.9 million followers
Instagram: 5.4 million followers
Facebook: 4.8 million likes
While it might seem like just another diamond in the Queen's crown, this is a great example of why understanding your customer opportunity is so important.
The Queen knew that traditional forms of media like newspapers and television were no longer going to do the trick as consumer attention was shifting towards social media.
Realizing that the public is powerful and the fate of the Monarchy rests in their hands, she leveraged social as a vehicle to keep her family relevant and in the public eye (for positive reasons).
In doing this, she did something that every marketer should star, circle three thousand times, print out and hang over their desk…you get the picture…this is important.
She met her audience where they were and from there, her team created a strong presence on multiple platforms.
Why is that bolded portion so important? Because as marketers, we have to understand that we can't reinvent the wheel and try and force our audience to come to us.
We have to come to them and in this case, she moved away from what worked in the past (newspapers and TV) and created a strong presence on social media.
Her approach provides another valuable lesson for business leaders and that is no matter how big or small your company is, you need to have a presence on social media to build and nurture an engaged community.  
Having a presence on social media is imperative and this quote sums it up perfectly, "Ignoring online marketing is like opening a business but not telling anyone."