Psychedelic Furs, Heightophobia, Scarcity and Social Proof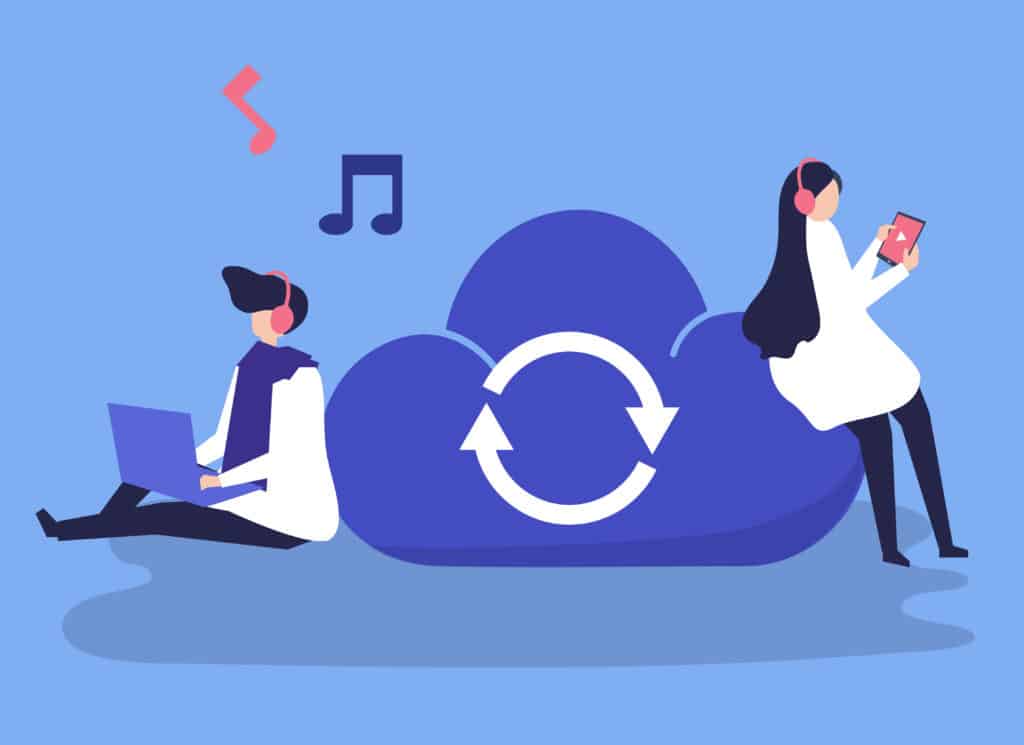 Recently, I went to a Psychedelic Furs concert at Mr. Smalls with my old college roommate.
Mr. Smalls is a repurposed 18th century Catholic Church located in Millvale, Pennsylvania, a working-class borough bordering Pittsburgh. Going to a show at Mr. Smalls is an experience. In the past, Millvale had iron manufacturers, saw works, stone works, lumber mills, and breweries. The borough features crammed streets, limited parking and a whole lot of character.
Prior to us deciding to officially go to the show, my college roommate texted to say he heard a radio ad that said, "Limited seating still available."
I'm wired to constantly be in No BS Marketing mode, and his text reminded me of Robert Cialdini's principle of Scarcity, which basically means the less available something is, the more valuable it is.
Scarcity creates an unstable situation in the brain that causes us to not think straight.
It trades on our weaknesses for shortcuts. That's why "Last Call" works so well when you hit a bar after the show. You quickly order one and proceed to close the place down.
In this case, the fear of a sellout led two procrastinating fans to make the ticket purchase.
Keep Scarcity in mind as you create your message for your company, a specific product or service, or even your personal brand.
Emphasize what they — your target audience — stand to lose by not making a timely decision. Be truthful and convey a real sense of urgency.
But back to Mr. Smalls in Millvale. We arrived just before the opening act is about to go on. I was more interested in grabbing refreshments than the opening act so proceeded to do so.
When we sense it was about time for the Psych Furs to come on, we decided to make our way onto the standing room only floor. My friend led the way. He's a big, burly guy standing about 6-foot-3.
We stopped about 8 to 10 rows from the stage and I noticed a woman starting to complain.
She was angry that two tall guys might obstruct her view. The epitome of Heightophobia, a range of negative attitudes and feelings towards people of above average height.
I've experienced Heightophobia throughout my life: watching concerts or sporting events, on basketball courts, and in other instances related to others' lack of self-esteem.
Usually, it lasts for a minute and life goes on, but in this instance, she wouldn't stop. Finally, my friend asked her: "Are you going to try to ruin this show for yourself and all of us around you or are you going to give it a rest?"
She scowled at him while her male companion nervously pulled her towards him, he too exhibiting Heightophobia by being fearful of two men of significantly more height than him.
While waiting for the show to start, we talked to some people around us. Someone said: "I just don't like Pretty in Pink," referencing the Psychedelic Furs' only almost mainstream song for the Molly Ringwald movie in 1986.
Again, I thought of Robert Cialdini. Yes, I realize this is both sad and strange, but that's the life of the No BS Marketing guy.
Cialdini also has the principle of Social Proof, which occurs when we assume the actions of others in an attempt to reflect correct behavior in a situation. We view a behavior as more correct in a given situation to the degree we see others performing it.
So I leaned into the conversation, which is called Social Skydiving, but that's a whole other topic. I lean in…AHEM… "Well you know when they start playing Pretty in Pink, you and everyone else in here will be moving and probably singing along."
She smirked and said: "Not me. I don't like that song at all."
Late in the show, as "Pretty in Pink" played, the crowd sings along, many moving to the beat, including the woman who supposedly didn't like the song.
Robert Cialdini was right again.