Prime Time for Book Subscriptions?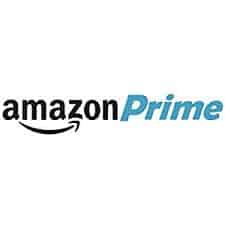 I love the idea of Amazon creating a Netflix type service for digital books in which users pay an annual fee to access a library of content. Since I'm an Amazon Prime Member, I really love that the books would be available as part of Prime.
Apparently, book publishers aren't quite feelin' the love. Media reports note that when Amazon presented the idea to publishing execs, they were concerned about the possibility of lowering the value of books and hurting relationships with other retailers that sell their books.
I understand their reservations. The book industry has been hit hard by market forces and the traditional way of doing business is gone forever. Publishers are nervous about yet another possible threat. But subscription-based services are both the present and future and could be an opportunity for book publishers.
Why?
We want what we want when and where we want it. Content delivered quickly and conveniently for a small subscription fee is the model for so many other things, why not books too?
What do you think about Amazon's idea to offer a library of digital books through a subscription?