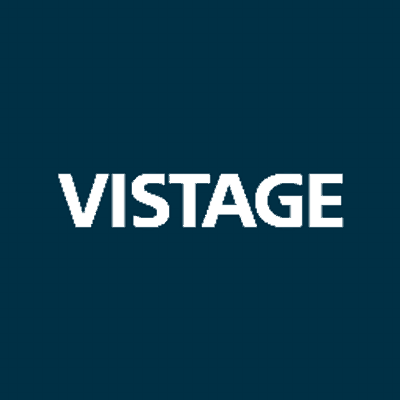 This week's No BS Marketing show with Dave Mastovich features Robert Powell, CEO of Invictus Leadership Group. Powell is an accomplished human resources executive with over 25 years of experience, including with a global Fortune 500 company.
He is also a chair with Vistage International – the largest CEO community in the world with over 21,000 members in 16 countries. Vistage enables CEOs to strategize with peers in group meetings, one-on-one sessions with a Vistage chair and access to world class speakers and other tools to help CEO's achieve personal and professional growth. Powell works with 27 CEOs at Vistage. He feels it is "his responsibility to be the best he can be for them."
His very first job as a 14-year-old at a community center sticks with him even today. He learned life lessons about earning a paycheck, taxes, being on time, and learning about himself.
Powell stresses the importance of bringing "your crew" along with you as you move up the career ladder and continuing to build those relationships.
How might you evaluate a company or organization? "Is this the place I would want my kids to work?"
Robert's Big Idea or "why" for what he's doing today: "To make the world a better place for my kids."
Recommended Tools:
Who Moved My Cheese? By Spencer Johnson regarding organization and individual change