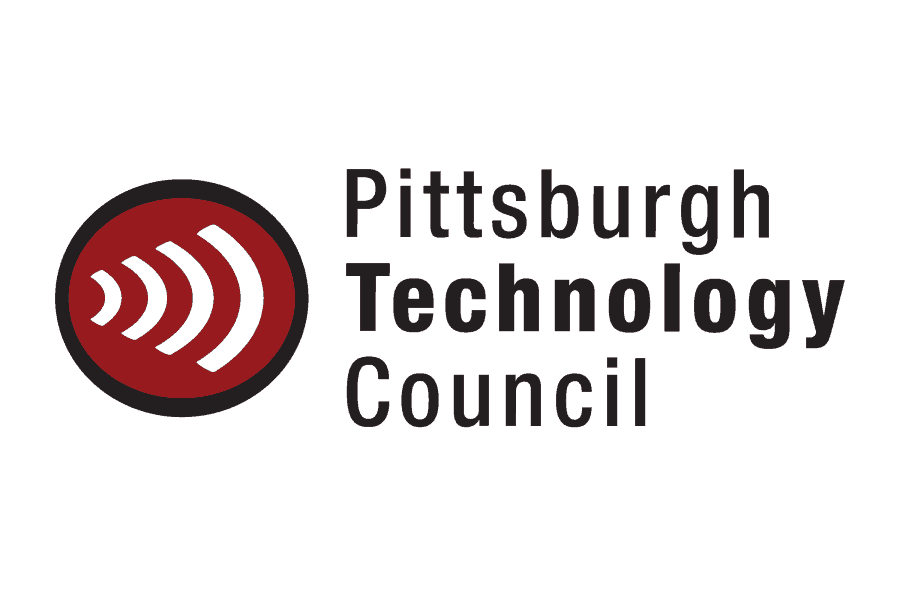 Hit The Bullseye – Persuasion and 'Pre-suasion': Robert Cialdini is back. Well he never went away…but one of the foremost thinkers on human behavior and author of the 2006 best seller Influence: the Psychology of Persuasion, has a new book updating his thoughts on the 6 principles of influence. Cialdini revisits those concepts and adds even more insights in his new book Pre-Suasion: A Revolutionary Way to Influence and Persuade.
Cialdini points out that the peak performing communicators capitalize on privileged moments for change during which people become receptive to a message before they experience it. "Optimal persuasion is achieved through optimal pre-suasion writes Cialdini. To change minds, first change 'states of minds.'
He goes on in the book to update his 6 principles of influence:
Reciprocation
Liking
Social Proof
Authority
Scarcity
Consistency
Leverage Cialdini's Principles and Hit the Bullseye with your messaging.
Interview with Audrey Russo (Part 2)
On today's episode I am back with Audrey Russo as we dive deeper into her career history, the different ways she has learned while on the job, and how those learning experiences have helped shape her current work as President and CEO of the Pittsburgh Technology Council. Audrey's passion is helping to grow the Pittsburgh tech community and contribute to something larger than herself. She does this by continuous learning and growth.
By starting out in her career as just a "young punk," Audrey took on large influential roles, many times with criticism and skepticism over her qualifications as a young woman in the position. She confides in me that during her career, she hasn't had many role models and mentors, and has learned more from bad bosses than good ones. Audrey shares with me her big idea for the present and future of the Pittsburgh Tech Council and the role she plays in driving growth for the city. In today's uber-connected world, we can no longer operate in silos. Audrey stresses the fact that we must focus on building meaningful relationships and collaborating with each other to truly make progress. Through humility and learning, Audrey has transformed her outlook on business and how to help others as a result.
About Audrey Russo
Audrey Russo is president and CEO of the Pittsburgh Technology Council. Since joining the council in 2007, Audrey has built and led a team that's grown the organization to 1,400 member companies with 270,000 member employees from just about every industry.
Audrey also serves as  a board member of the Jewish Community Center of Greater Pittsburgh, Regional Industrial Development Center, and more.
Key Takeaways
[4:47] Audrey's mentors and how they have impacted her
Learned more from bad bosses than good ones
Got inspiration from characters in books
Found a lot of passion in her work – wants to make a difference
[12:31] Learning Experience in being a bad boss or BS employee
Had one employee killed on the job and handled it poorly as a boss
Had narrow view and was disrespectful to boss
[19:59] Audrey's "Big Idea" at Pittsburgh Tech Council
Personally – Leading something larger than myself
Drive the region so the tech and innovation business community is thriving
Customer's reason for buying is to make sure they have all the tools they need to grow their businesses
[25:14] Recent success story
Trip to Bay Area for entrepreneurs and founders of tech companies to understand world of journalism
How does the world get to know about the innovations of companies
[28:25] Tool Audrey can't live without
Scrabble online to decompress
Subscribe to medium and get alerts on topics to stay inform
Tries to read "left and right" politically
Resources Mentioned
Book: "Influence: The Psychology of Persuasion" – Robert Cialdini
Book: "Pre-suasion: A Revolutionary Way to Influence and Persuade" – Robert Cialdini
 Connect With Audrey Russo:
Learn More About Audrey Russo:
Pittsburgh Tech Council President's Message
The No BS Show is brought to you by audible.com. Get a FREE audiobook download and 30 day free trial at www.audibletrial.com/NoBS. Try a book like The Power of Habit, Why We Do What We Do in Life and Business by Charles Duhig.  You can download it for free today. Go to Audibletrial.com/NoBS. Again that's audibletrial.com/NoBS for your FREE audiobook. Over 180,000 titles to choose from for your iPhone, Android, Kindle or mp3 player.