#161
Podcast
161: Grading Penn State's Crisis Communications & Getting Comfortable With Being Uncomfortable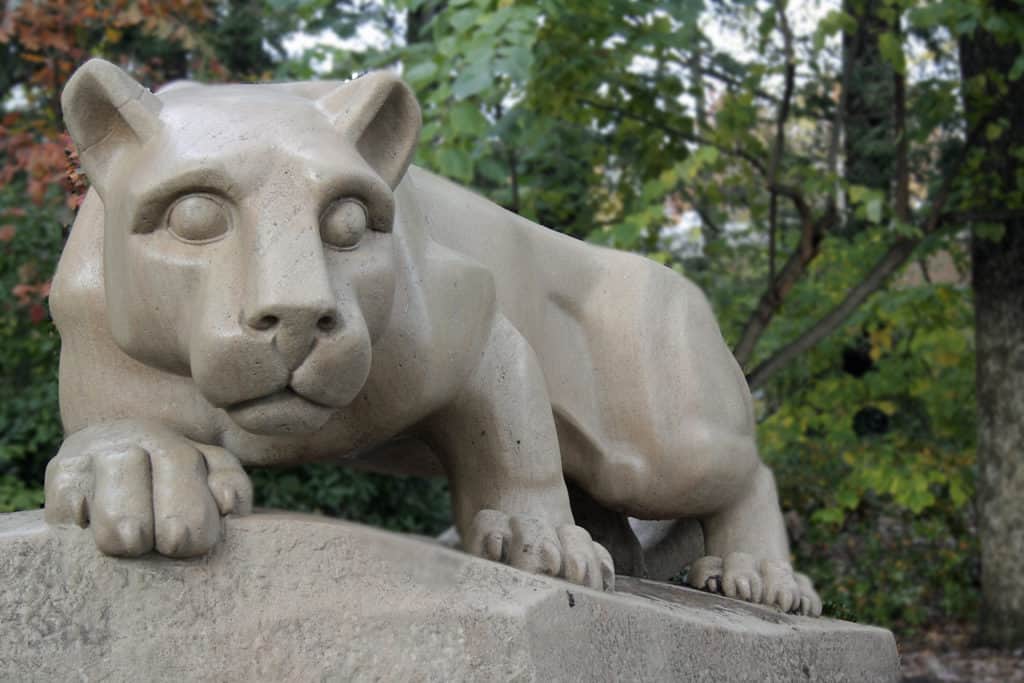 Listen as Dave speaks on some recent BS PR in the news surrounding the tragic death of a student at Penn State in February.
Timothy Piazza died after a night of drinking during fraternity pledge hazing. As a result, Beta Theta Pi fraternity members face charges of involuntary manslaughter while others hold lesser charges.
This Penn State University death continues to receive ongoing national media attention, while Dave talks in detail on the questionable decisions occurring at the school.
Episode 161 then proceeds to talk in general about Freshman year, while providing some ideas on how to get comfortable with getting uncomfortable.
Dave explains how Millennials aren't any different than any other generation. When they are faced with learning something new, they're often intimated. He shares how we all can relate in the fact that no matter the age or phase of life, we're always students.
The No BS Show is brought to you by audible.com. Get a FREE audiobook download and 30-day free trial at www.audibletrial.com/NoBS. Try a book like Elon Musk: Tesla, SpaceX, and the Quest for a Fantastic Future by Ashley Vance.