Penn State's Communication After Hazing Tragedy Doesn't make the Grade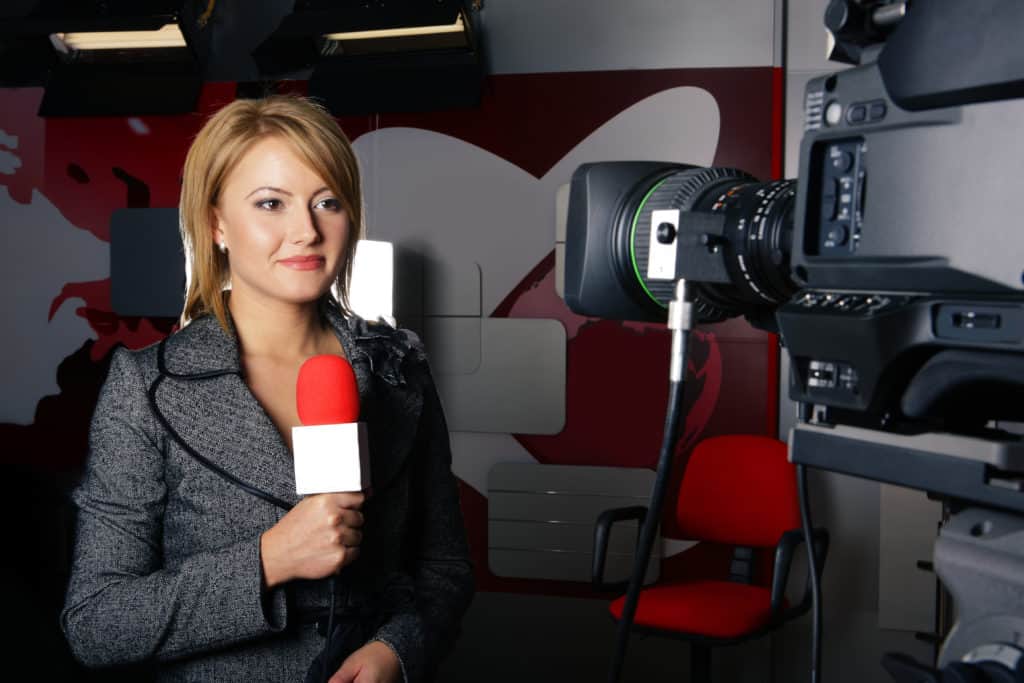 The tragic hazing death of Timothy Piazza, a Penn State student who died after a night of excessive drinking in February, was initially ruled an accident. But a grand jury that looked into the case now ruled that it was "the direct result of encouraged reckless conduct."
Eight Beta Theta Pi fraternity members face charges of involuntary manslaughter, and an additional 10 people face lesser charges, including multiple counts of hazing, reckless endangerment of another person and furnishing alcohol to minors.
It's a sad tragedy that hits home to parents across the country. I feel for everyone involved.
I won't delve into the legal aspect of these tragic events but instead will address the way Penn State communicated about the situation.
Penn State's initial statement offered sympathy to Piazza's family and announced an investigation was underway.
At a news conference a couple of days after Piazza's death, Lt. Keith Robb of the State College Police Department referenced the university's initial statement. "Penn State released that one of their students had died as a result of a fall. And that was it, so I assume most people thought, 'Well, he fell, they called an ambulance, and he went to the hospital and unfortunately died. Well, that's not the story. The story was he fell, they waited 12 hours with him and finally called. Hence why we're investigating why it took 12 hours for them to call" said Robb.
Penn State didn't make a lot of public comments until March 30th when the university announced the permanent ban of the fraternity from its campus and imposed a series of new restrictions on parties and a delay in Greek Life recruitment to second-semester freshman year.
The national media coverage began to heat up after the grand jury announced the charges against the fraternity brothers on May 5th. Penn State's response to the big time media glare was not one of the university's shining moments.
When Savannah Guthrie on the Today Show asked Penn State University President Eric Barron whether the university could have or should have done more, Barron said "This is clearly a national problem" and referenced similar events that happened at other universities. Barron went on to discuss the pledge fraternity members across campus were asked to sign. He noted the fraternities have faculty advisors. The university president added that if behind closed doors a group of people are willing to band together, "How is it that universities are going to be able to deal with a situation like that? It's private property…"
After hearing his response, Guthrie went on to say that one might perceive that the university turned a blind eye. Barron answered that the university has worked on the excessive drinking issue for 10 plus years, emphasizing that Penn State has been trying to improve in this area for more than a decade.
Barron's response could have been much stronger had he immediately focused on the tragedy and offered his condolences to the family. He might have mentioned something like "You always wish you could've done more to help others…" and said the students involved were wrong. He could have called their behavior unacceptable and not reflective of the Penn State community as a whole.
Barron finished on message when he closed the interview with a strong statement: "Beta Theta Pi will never be back at Penn State."
Five days later, the Today Show had Timothy Piazza's parents and brother on the show. During this appearance, Timothy's father Jim made the eye-opening declaration that "No one from the fraternity or from Penn State came to the wake or the funeral."
The university said a representative shared in advance with the Piazzas that "he was unfortunately likely unable to attend the funeral" but they did participate in a campus vigil with family.
No Penn State University representative attending the funeral is bad enough but then the statement implying that the one person who could possibly attend "was unfortunately likely unable to attend" makes it look even worse.
When tragedy strikes, you need to think in terms of compassion for victims and also about how you're going to present your company fairly and as positive as possible. You need to have a Crisis Communications Plan in place that is discussed regularly and updated annually.
When you're interviewed for a national show, be prepared. Don't shy away from repeating phrases you or someone from your organization might have made prior, such as offering sympathy or condolences to victims.
You know the first question is going to be hard-hitting. Practice your answer out loud in front of a camera or a mirror. Role play with others. Make sure you come across as real, caring and empathetic rather than corporate, uninspiring or "covering up." Practicing doesn't make you less genuine. Instead, it ensures you come across as the real you because you're comfortable saying what you believe.
Don't make things worse. Instead, tell your story in a clear and common sense manner…and cut the BS.