#69
Podcast
69: Ashley Boynes-Shuck Part 2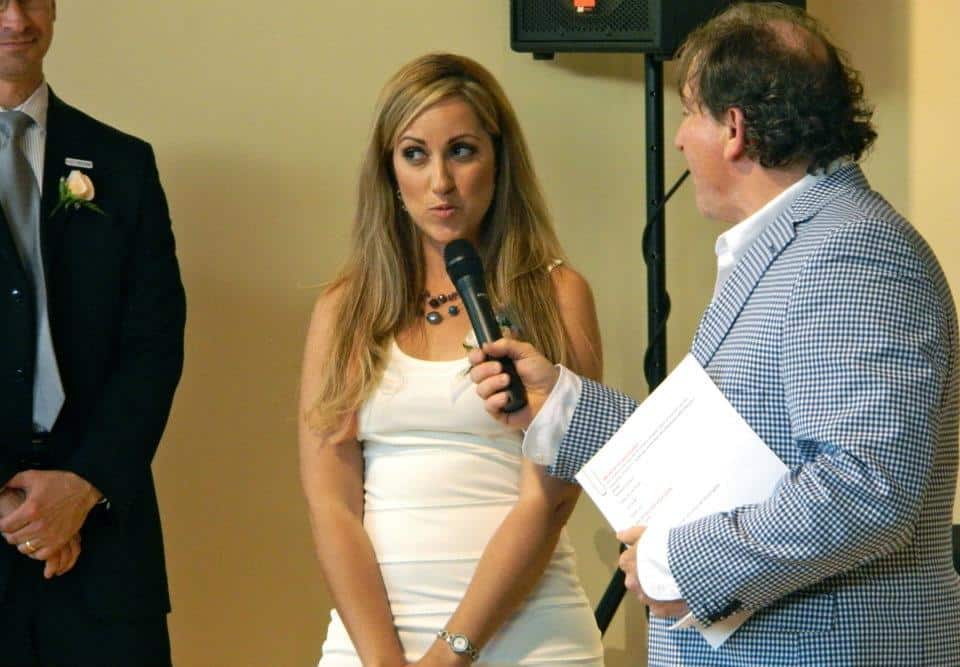 Meet Ashley Boynes-Shuck, author, health advocate, social media guru and an all around grounded professional. In today's episode, Ashley talks about the pros and cons of traditional publishing vs. self publishing, the great buzz she's receiving on her latest book Sick Idiot (a humorous look at her personal story living with chronic illness), and the time that Oprah tweeted her!
Ashley prides herself on her marketing being transparent and authentic – and by the looks of her social followers, she's doing it right.
As this episode goes live, Ashley and her husband Mike are headed to Philadelphia where he will be representing Pittsburgh in NBC's American Ninja Warrior! Go Mike!
Contact Ashley at author.abshuck@gmail.com