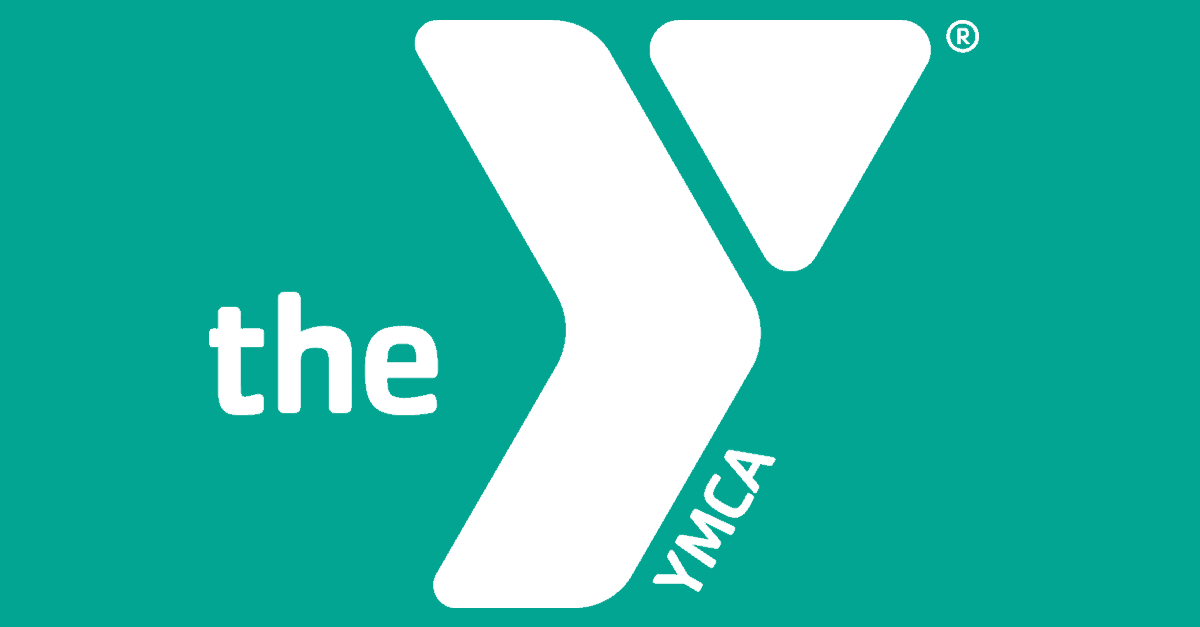 It's Part 2 of our conversation with Kevin Bolding, President & CEO of the YMCA of Greater Pittsburgh. In today's episode, Kevin talks about his first impressions of Pittsburgh and making the transition to his new home.
"People in Pittsburgh are passionate about their communities."
Prior to Kevin's recent move to the position of  President and CEO, he held the Chief Operating Officer position for the organization and was instrumental in 'One Y For All' strategic plan that they have adopted.
During the organization's peak, they employ over 1,000 individuals and serve more than 14, 000 households. Their goal is to serve 1 in 10 individuals in Allegheny County.
Kevin is a firm believer in the concept that the YMCA can change families for the better – and lives it every day as his life's work. The organization's three main themes keep this mission in focus at all times:
– Health Disparity
– Achievement Gap
– Leadership Development
We we shocked to learn that 40% of Pittsburgh residents are food insecure – simply don't have enough food. As an action to make a difference, the YMCA of Greater Pittsburgh nurtures urban gardens in their locations for families to enjoy the freshest, healthiest produce.
We dive into a conversation about McDonald's changing their strategy to be more like Chick-Fil-A, with an 'ask, ask, tell' approach toward customer satisfaction. McDonald's, much like Chick-Fil-A, is investing in career training, making it about the employees – with dramatic impact for the good. Kevin sees a similar approach in the management of the YMCA locations – "It's not about us. It's about our branches and the good they are doing."
We then jump into the Sights and Sounds of 2004 with:
– Beyonce + Prince Super Bowl Show
– Low Carb Diets – Atkins
– Pistons Beat the Lakers in the Finals (Kevin was living in Detroit at the time and remembers, "the city REALLY needing that win.")
To learn more about theYMCA of Greater Pittsburgh, contact Kevin Bolding.