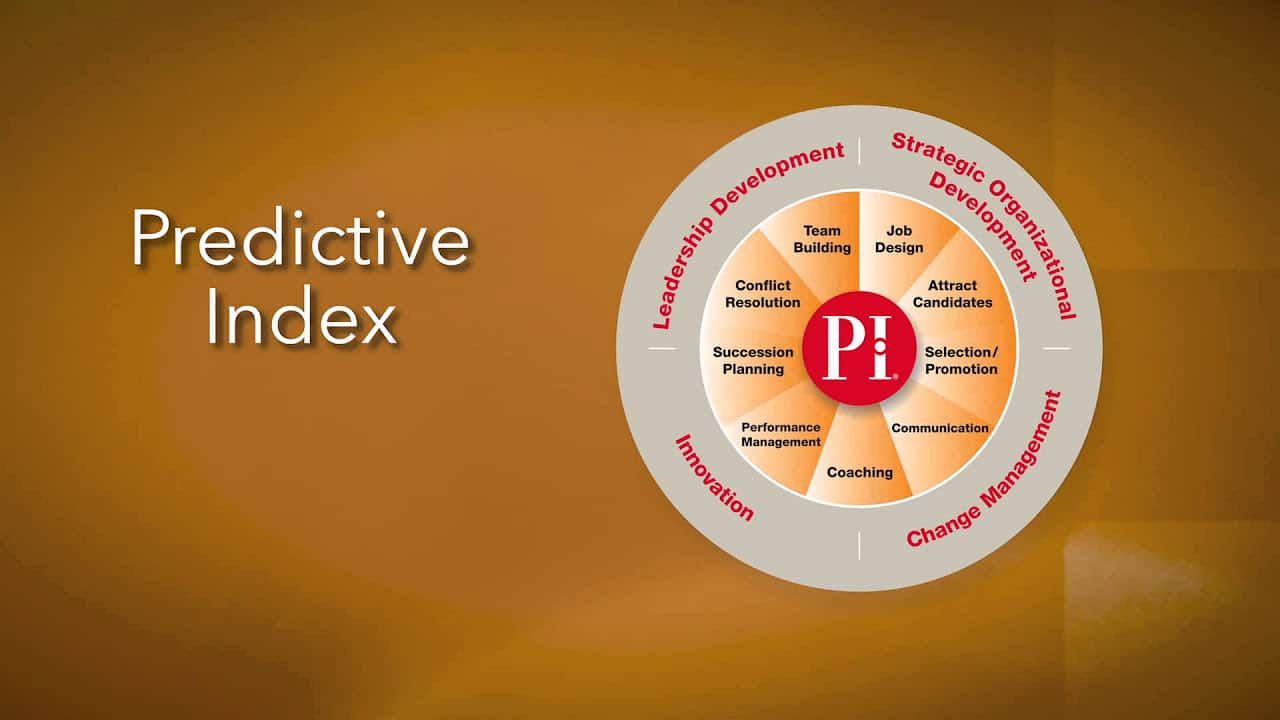 It's Part 2 of our conversation with Eric Guy – licensed social worker, speaker and senior partner of Predictive Synergistics. Today we dig into the nuts and bolts of Predictive Synergistics (PI) and how it is used as a tool to help businesses with hiring, internal communications and more. Just a five minute questionaire reveals so much about a person's core motivators.
Diving into recommended Tools or Tips, Eric lives by the rule of giving more than you get. He believes that living in an act of service is the true secret to happiness in every aspect of life. His book The Life of Victory: Mastering the Secret of Choosing Love Over Fear speaks to this belief and draws from his many years of experience.
In today's Sights & Sounds, Dave and Eric dive in 1991 with People Are Strange from the movie The Doors. Jim Morrison…you were the dude.