Podcast
Cutting Edge Brand: How Orange Scissors Hit the Bullseye for 50 Years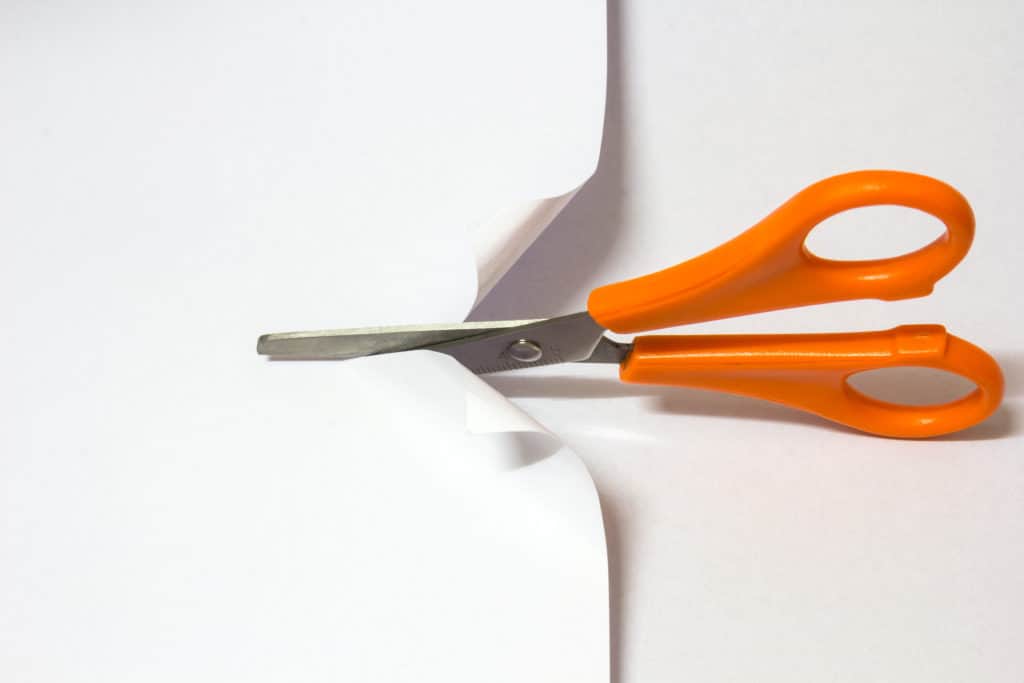 When you want to cut paper, cardboard, cloth or rope, you grab a pair of scissors right?
What's the most common color of handles on those scissors?
Thanks to Fiskars, the company that's sold more than a billion scissors, that color is orange.
Fiskars's orange scissors are such a key part of the company's brand that they won a lawsuit to trademark its orange, becoming that rare company to successfully trademark a color.
Now Fiskars is celebrating the 50th anniversary of those famous orange scissors.
The obvious question is why orange? Was the designer from Tennessee or Syracuse? Bethel Park, Blairsville, or Latrobe?
Nope. It's not tied to the school colors of colleges or high schools.
The story goes like this:
Back in 1967, the plastics industry was exploding. Think of that scene in the classic movie The Graduate when a middle-aged man offers Dustin Hoffman's character Benjamin Bradford career advice: "One Word: Plastics…" because plastic was becoming a part of more items in and around the house.
At that time, Industrial Designer Olof Backstrom was creating plastic tabletops and other home goods at Fiskars. He had some bright-orange plastic left over from making orange juicers so he used it for his prototype scissors. He took a pair of typical heavy metal shears, combined it with the light durable plastic, and designed a handle that actually curved to fit the user's hands–a first.
According to Jay Gillespie, Fiskars's current VP of marketing, the company decided to vote on what color the final scissors design would be before it went into production. At the time, Gillespie says, colors like orange and lime were very popular, so they decided to stick with orange. "An icon was born from [that vote]," he says.
Bäckström's user-friendly design was more than a random workshop accident. The scissors were a product of the rise of both plastics and ergonomic design in the '60s. Back then it was new but now it's rare to find a pair of scissors that don't have curved plastic handles that fit in your hand.
That's some No BS Marketing: Focus on making your product work better for your customers.
The company wisely continued with the orange color and made it synonymous with the brand. Those orange handles now mean something to current and prospective customers and employees too. Building a brand involves making an emotional impact, standing out from the competition and telling your story in a memorable fashion.
Fiskars' orange colored scissors have done just that for the past 50 years to hit the bullseye.