Not Just About the Coffee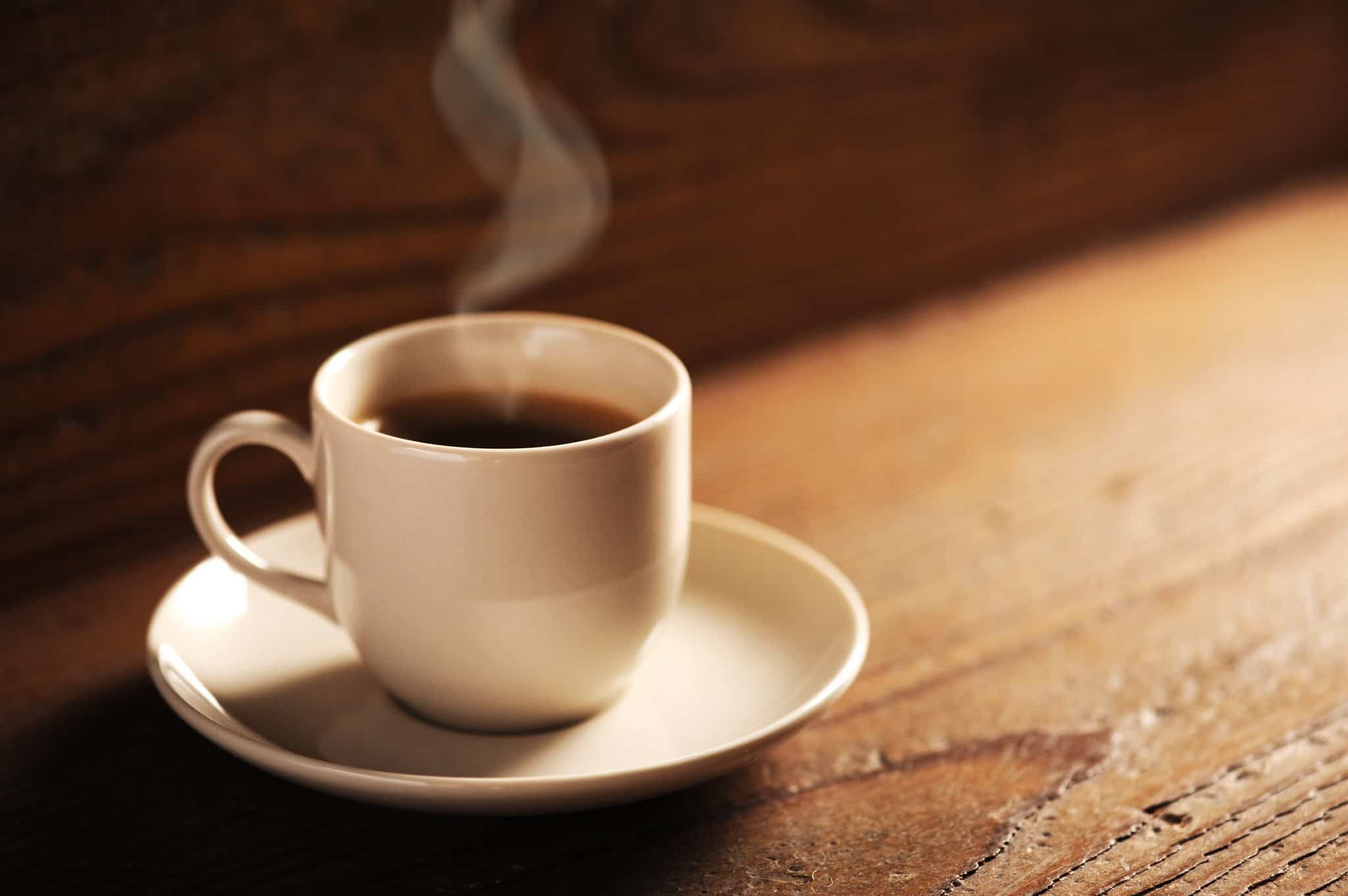 Today's Reuters.com story,
Cappucino War Fought to a Draw,
points out that Starbucks and McDonald's both seem to have held on to their core customers despite their ongoing battle for coffee customers.
In the article, Starbucks CEO Howard Schultz attributed the company's recent slight decline in sales to the economy rather than competition from McDonald's and said buzz generated from McCafe promotions "generated unprecedented awareness for the coffee category overall and has actually had a positive result on Starbucks business." Meanwhile, McDonald's President Ralph Alvarez said McDonald's coffee business has grown from 2 percent of company sales to 5 percent.
It makes sense that neither one of the heavyweights was able to steal many of the others' customers. Two different market segments looking for two different things…As Legal Secretary Krishna Anderson, a Starbucks regular, said in the article, she tried McDonald's coffee but was turned off by the smell of french fries in the morning…Turns out it's not
just
about the coffee…full story here.