Nearly an Instant Success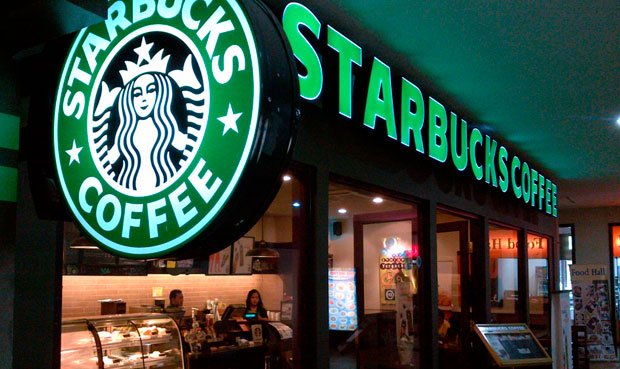 Yesterday, I had a rare bad experience at a Starbucks.  Since the company has earned some brand equity with me by providing exceptional service for years, I was more forgiving than I would've been at other stores.
Instead of becoming too irritated, I found it interesting to watch the three employees struggle while trying to figure out the reasons why it was happening. I chalked it up to a combination of inexperience (the one seemed like she was working her first Starbucks shift), ineptitude, and poor scheduling by the manager (three average to below average performing employees were scheduled to work the same shift).
But that's not the main reason for this post.  Starbucks has hit another milestone.  Via, the company's instant coffee, has hit $100 million in sales since it debuted 10 months ago and now has a 30 percent market share of the $330 million premium single-serve coffee category.
As the expansion of new stores slowed, Starbucks needed to attract more coffee drinkers– any way, anywhere possible.  The convenience of Via, instant coffee now available at nearly 37,000 locations in the U.S., including grocery stores and retailers like Target, seems to be the answer so far. The company hopes to have the product in 40,000 locations by the end of the year and recently added iced coffee to the Via instant line.
Instant coffee that tastes good and another marketing rollout that exceeds expectations. In addition to the dream (or nightmare) of a Starbucks on every corner, we might also eventually see the Via IV…