Music Cloud Another Win, Focuses on Them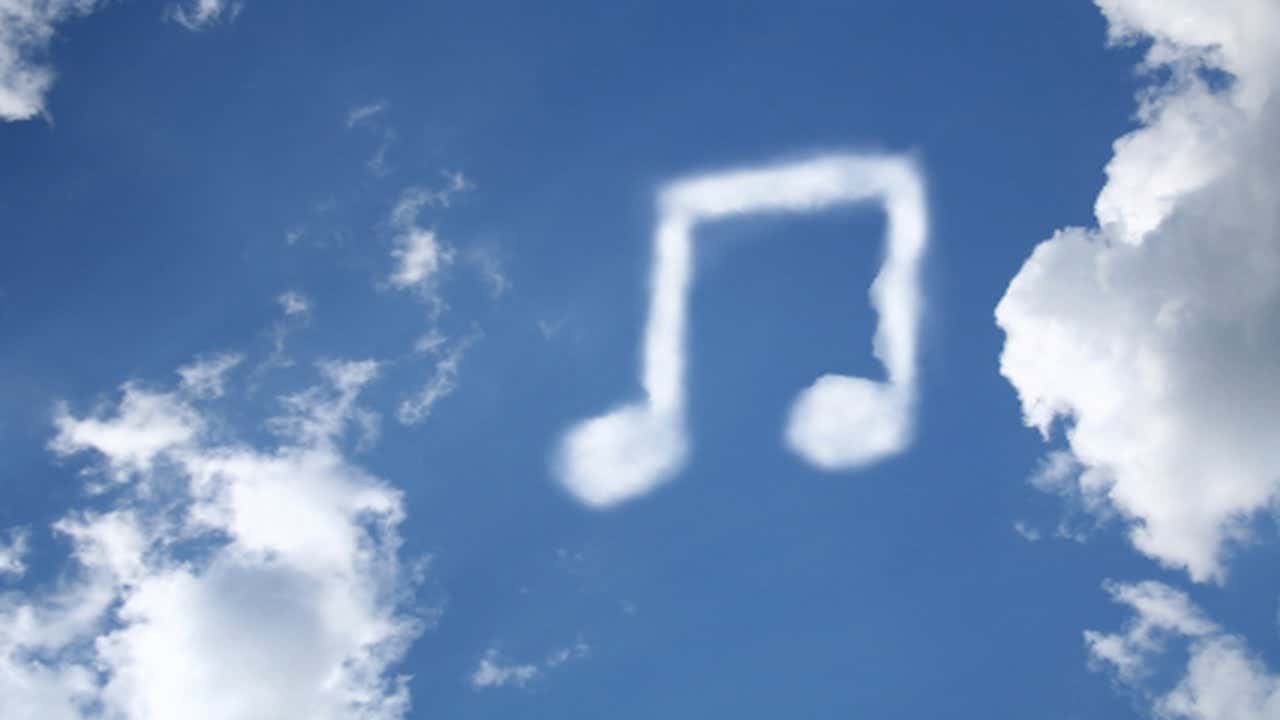 I've been using Amazon's MP3 Cloud service for the past two months and find it convenient and useful. After signing up, I was able to quickly and easily have all my iTunes library placed on the Amazon cloud.
I like the convenience of not having to update various devices with new music. I use my Droid phone to play any of my music in whatever vehicle I'm in. It's also easy to play music on my home or work desktops. Simple, easy, yet makes my life a little more enjoyable.
Google offers a similar service and Apple introduced the iCloud. All three companies–Amazon, Google, Apple–continue to grow by enhancing the lives of customers. Each company finds a way to make it about us and still make money. The 'win-win' cliche ringing true.
Apply the philosophy to your products, services and messaging. Make it about THEM–your key target audiences.
And crank up the tunes while doing so on the Music Cloud.