'Mission to Tell' Won't End Well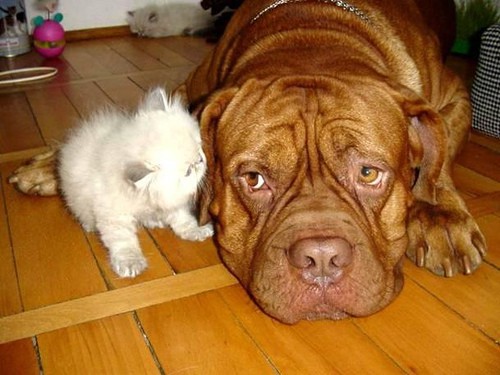 A woman was trying to sell me something and kept telling me reason after reason why I needed to buy. She was on what I call a 'Mission to Tell.'
If you spend more time thinking about what you're going to say than thinking about what the other person actually says, you're acting like a bullshit marketer.
Whether you're networking, talking with a prospective business partner or meeting with co-workers about a project, preparation and listening skills make more of an impact than your speaking agenda.
When you're selling and telling instead of listening and problem solving, the person you're talking to is tuning you out.
Or worse…
What can you do to avoid wasting everyone's time on a Mission to Tell?
The answer is in the question.
The goal should be to prepare by developing open-ended, emotion and fact-based questions.
When you have valuable face time with a key decision maker, ask questions and listen intently to their responses.
What's the one thing you think we need to do right now to improve things?
Ask a question like that then shut up and listen.
You might know you should ask questions of this nature, but the timing just doesn't seem right.  Or you think they don't sound natural. Or (insert specific excuse).
The truth is you are missing opportunities to build relationships and make things happen. Why not ask meaningful questions and actually listen to the answers? You'll become a trusted advisor who offers creative solutions.
We can all live with that description, right?
Will you give it a try?  Can you give me one good reason why you shouldn't?