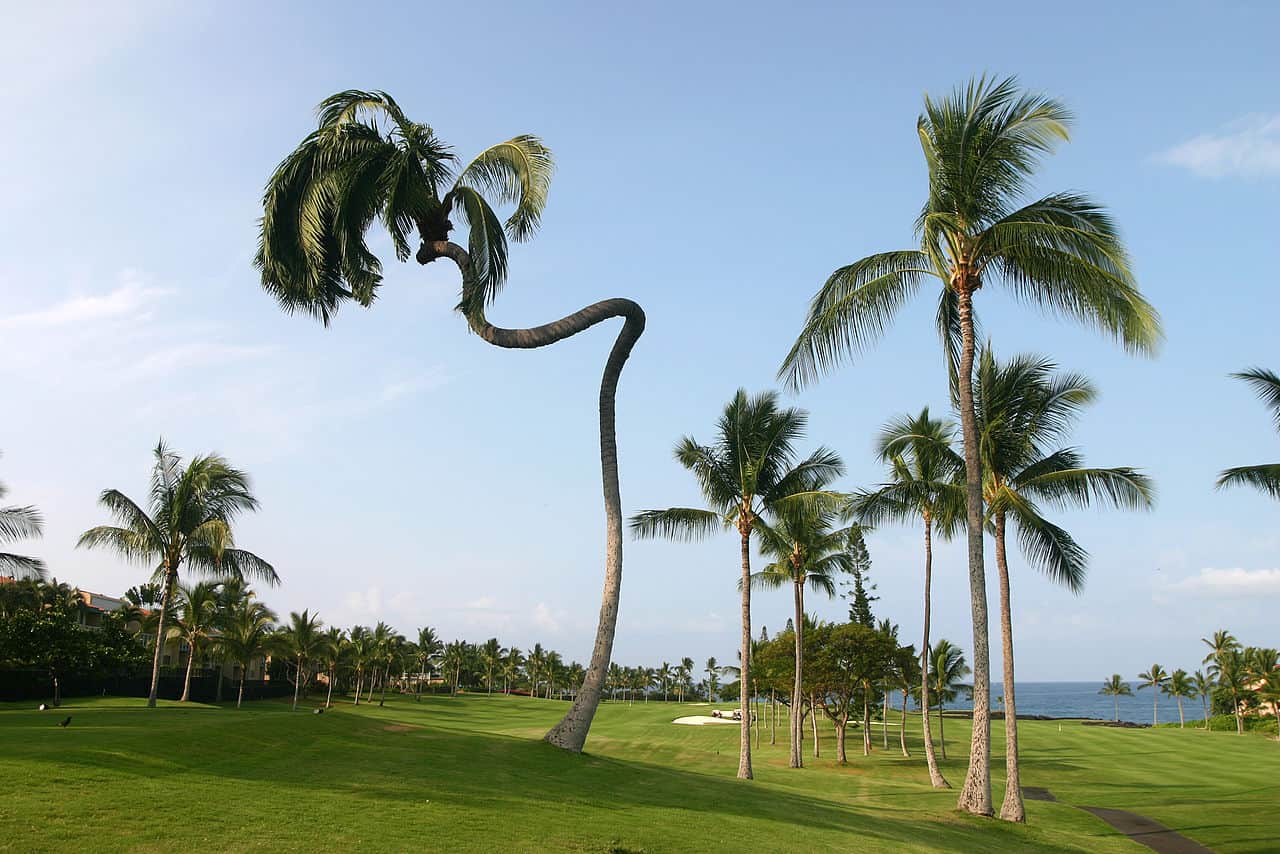 Customer-Centric Marketing is apparently so rare that when GlaxoSmithKline recently asked key customers what they thought about products during the R&D; stage it was considered out of the ordinary.
A recent Wall Street Journal article noted the British pharmaceutical giant invited a group of healthcare officials from the U.K., France, Italy, and Spain to London to examine drugs Glaxo is developing. The article went on to say that the company is 'taking the unusual step of giving government healthcare systems a say in deciding which drugs advance in its research pipeline.'
Unusual? Maybe. Smart? Definitely.
Since bringing a single drug to market costs hundreds of millions of dollars, it makes a whole lot of sense to make sure your target markets want and need the drug before deciding to move forward with it. In the countries mentioned, the state healthcare systems pay for the vast majority of drugs sold. Asking the government decision makers for their opinion and obtaining their buy-in before producing a drug is a sound business strategy.
In an interview for the WSJ article, Glaxo's new chief executive, Andrew Witty, said the effort is part of his drive to help the world's second-largest drugmaker adapt to a tough pharmaceutical market. In recent years, soaring health-care costs have led insurers, governments, and other drug buyers to tighten their belts.
"I'm going to deal with the pharmaceutical realities of the next 10 years, and they're very different from those of the 1990s," Mr. Witty said.
The health care officials from the U.K., France, Italy, and Spain had the chance to examine the drugs Glaxo is developing during what Witty described as "an opportunity for us to say, 'Look, here's what the development pipeline at [Glaxo] looks like, here's what these drugs are going to be…Which one of these do you think, This is exactly where I would prioritize healthcare dollars?'"
The officials provided feedback on which drugs to prioritize and what data Glaxo would need to provide to help the healthcare systems make the decision to buy the drugs. As a result, Glaxo will change some of its development plans accordingly, Mr. Witty said in the article.
Why would this Customer-Centric Marketing Approach seem 'unusual?'
I guess because our perception of pharmaceutical marketing in the U.S. is skewed by the current push strategies involving thousands of pharmaceutical representatives buying food for physicians and their staffs while dropping off samples.
The good news is Glaxo is on the right track. Let's hope they can build upon this 'unusual' marketing approach and expand it to the U.S. market.