Matter of Trust In Marketing, Management, Marriage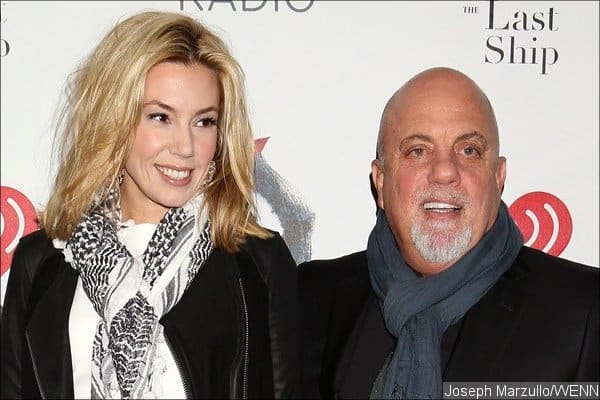 One, two, ah, one, two, three, four…

Turns out Billy Joel gave new meaning to the opening to his song Matter of Trust when his 4th wife gave birth to a baby girl this week. The 66-year old singer and Alexis, his new wife, welcomed the 7 pound, 6.5 ounce Della Rose Joel. Her sister is 29 year old Alexa Ray, daughter of Joel and second ex-wife Christie Brinkley.
But I digress…back to the Sights and Sounds of Marketing…
When we start out leading others, working on a team or building a relationship, our instincts often guide our initial level of trust in others.
I can't offer you proof
But you're going to face a moment of truth
At some point, we make a conscious decision on whether or not to trust a boss, subordinate, peer or vendor. But we need to realize the quality of our relationships is proportionate to the level of trust. Our success and that of our team is impacted by our ability to trust others.
It's hard when you're always afraid
You just recover when another belief is betrayed
Unfortunately, we are often reluctant to take the first step. Or our first impressions lead us to distrust others and keep them at arm's length.
You can't go the distance
With too much resistance
So many people talk about "politics" or "walking on eggshells" at work. Others believe that you either trust someone or you don't and there's no way of changing the situation. The fact is we can and need to build trust in order to achieve meaningful goals and grow over time.
This time you've got nothing to lose
You can take it, you can leave it
Whatever you choose
Early in my career, I was fortunate to receive some great advice from a true leader and mentor. He repeatedly told me: "Trust begets trust." In order to truly gain the trust of others, you must first trust them.
I won't hold back anything
And I'll walk a way a fool or a king

Sure, there's always the risk that someone will betray that trust. We've all been burned at one time or another.
So break my heart if you must

But, by subscribing to the 'Trust begets Trust' philosophy, the quality of your trusting relationships will grow and more than offset the pain from the less than desirable ones. Focus on honest, transparent relationships. Make the leap by believing in others first.
It's a matter of trust
Here's to Billy Joel having that level of trust this time and to his changing diapers at 66.