MASSolutions President David Mastovich Named to MSPA Board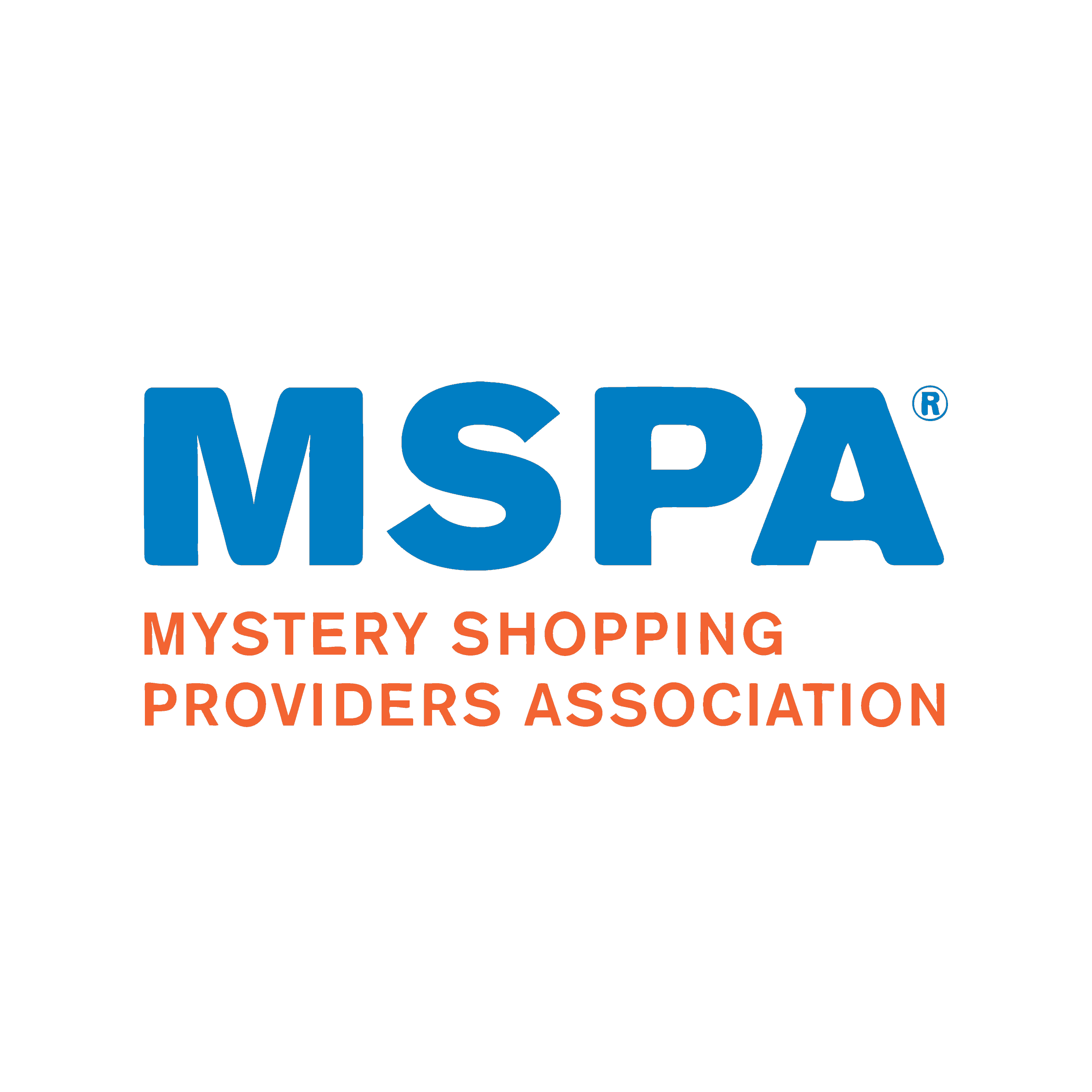 The Mystery Shopping Providers Association of North America (MSPA-NA) has named MASSolutions President David M. Mastovich to its Board of Directors.
Mastovich will be installed on the board during the 15th annual MSPA North America conference and exhibition. The Sept. 24-26 conference will be held at the Marriott Riverwalk Hotel in San Antonio, Texas.
Mastovich officially will commence as a voting board member on Jan. 1, 2014.
"MSPA North America is widely recognized as the leader in customer experience measurement and management, and I truly appreciate and embrace this opportunity to serve on the Board of Directors," said Mastovich, who more than a decade ago founded MASSolutions, an integrated marketing firm with offices in Pittsburgh and Johnstown.
MSPA North America is the trade association representing the customer experience metrics (mystery shopping) industry throughout North America. MSPA has additional regions located in Europe, Asia/Pacific and Latin America.
MSPA's goal is to improve and stimulate the acceptance, performance, reputation and use of mystery shopping services worldwide as a critical component of any customer experience metrics program.
A member of MSPA North America since 2010, MASSolutions helps clients build brands, tell stories, increase sales and enhance customer satisfaction.
Prior to founding his company, Mastovich held senior management positions with University of Pittsburgh Medical Center (UPMC), Duquesne University and Dame Media, and has a track record of improving the bottom line for organizations in various industries.
He is the author of the book Get Where You Want to Go, How to Achieve Personal and Professional Growth Through Marketing, Selling and Story Telling. His column/blog Light Reading has been featured in more than 50 media outlets with readership of more than 1 million.
For more information contact MASSolutions' Christina Grantz at Christina@massolutions.biz.