MASSolutions' President Addresses Westmoreland Marketing Network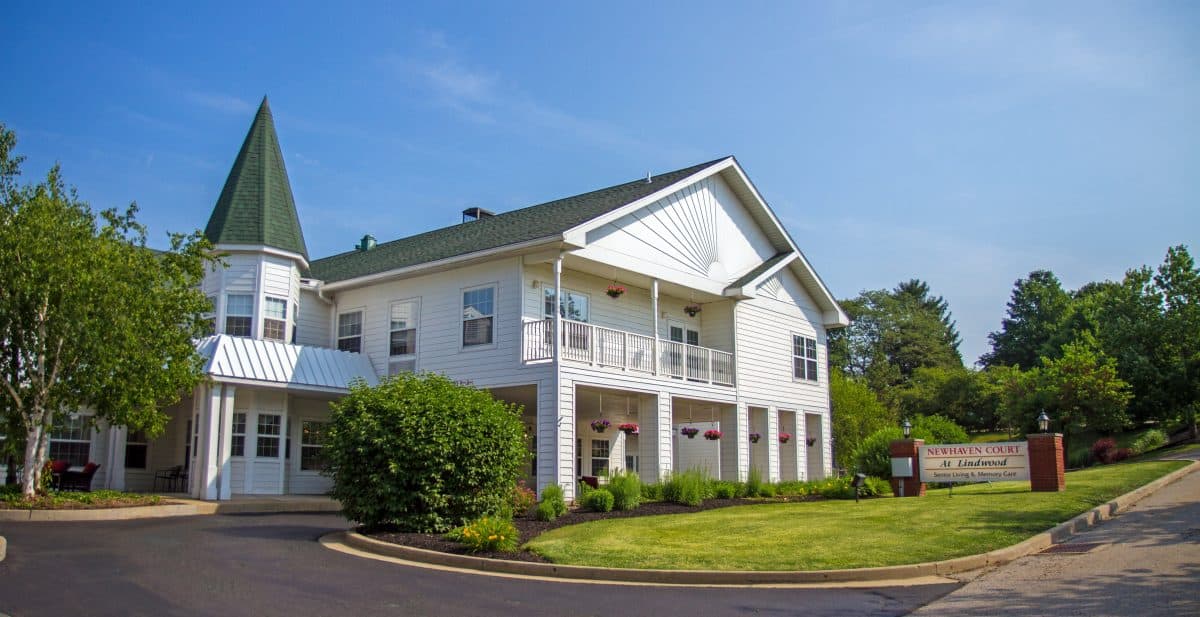 GREENSBURG, Pa. — MASSolutions President David M. Mastovich recently spoke to the Westmoreland Marketing Networking Group at IntegraCare Corporation's Newhaven Court at Lindwood.
Mastovich's presentation "What Are You Selling?" was well-received by a gathering of more than 50 professionals in Westmoreland County.
"David did a great job and his presentation was interesting and engaging," said Katie Slezak, Director of Sales at Newhaven Court at Lindwood. "He addressed topics that resonated with the audience."
Mastovich's interactive program focused on "real-world" solutions that lead to better planning, more meaningful calls, stronger relationships and more closes. He encouraged the audience to embrace the fact that marketers indeed are "selling."
Mastovich's book Get Where You Want to Go, How to Achieve Personal and Professional Growth Through Marketing, Selling and Story Telling was available during the presentation and audience members had an opportunity to subscribe to his column/blog Light Reading, which has been featured in more than 50 media outlets with readership of more than 1 million.
His next scheduled speaking engagement will be at 10 a.m. on Oct. 17 at Presbyterian Senior Care in Oakmont, Pa.
For more information, contact MASSolutions' Christina Grantz at Christina@massolutions.biz.