#313
Podcast
313: Looking Back at The Class of 2015 MASSolutions AAU Basketball Team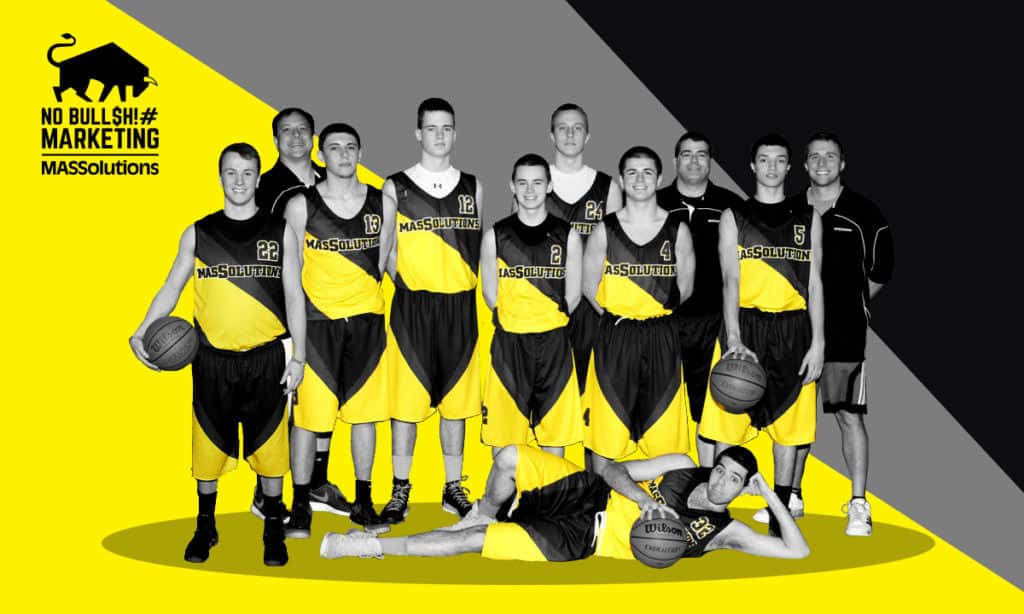 This episode of the No BS Marketing Show is a special one.
Not only is Dave joined by guest Tom "T-Rod" Rodriguez, but the theme of this episode is all about basketball and the class of 2015 MASSolutions AAU basketball team.
You might be wondering what does basketball have to do with business?
If you give this episode a listen you'll see the overlapping similarities as both require mental toughness, teamwork, and a good attitude to succeed.