Marketing Lessons from the Campaign Trail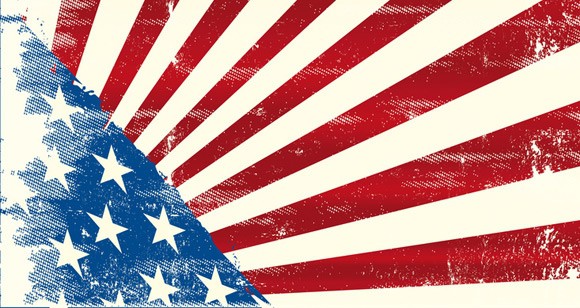 Political campaigns share a lot of the characteristics of marketing and selling programs:
The winners drill down into segmented target audiences and find out what they want or what resonates with the target group.
Creative messages are developed and tweaked to reach and influence those target audiences.
A strategic plan is crafted to "get the word out."
Reach and frequency of message is achieved through various communication mediums.
Competitive analysis and positioning against the competition is part of the plan.
Direct selling or "making the ask" is done again and again.
This year's Presidential Primary Campaign is a good example. Last night's Iowa caucus showed how important market segmentation and creative messaging is. The negative ads hurt Newt Gingrich. Rick Santorum did what we counsel client sales teams to do: Make the calls, make the ask. Romney's positioning has consistently been that he is battling Obama and taking the high road. Santorum gained some traction over Perry and Bachman via consistency of message.
Regardless of party affiliation or ideology, marketers can learn a lot from successful (and not so successful) political campaigns.