Marketers 'Weed Out' the Big Idea to Bring Marijuana Products to the Mainstream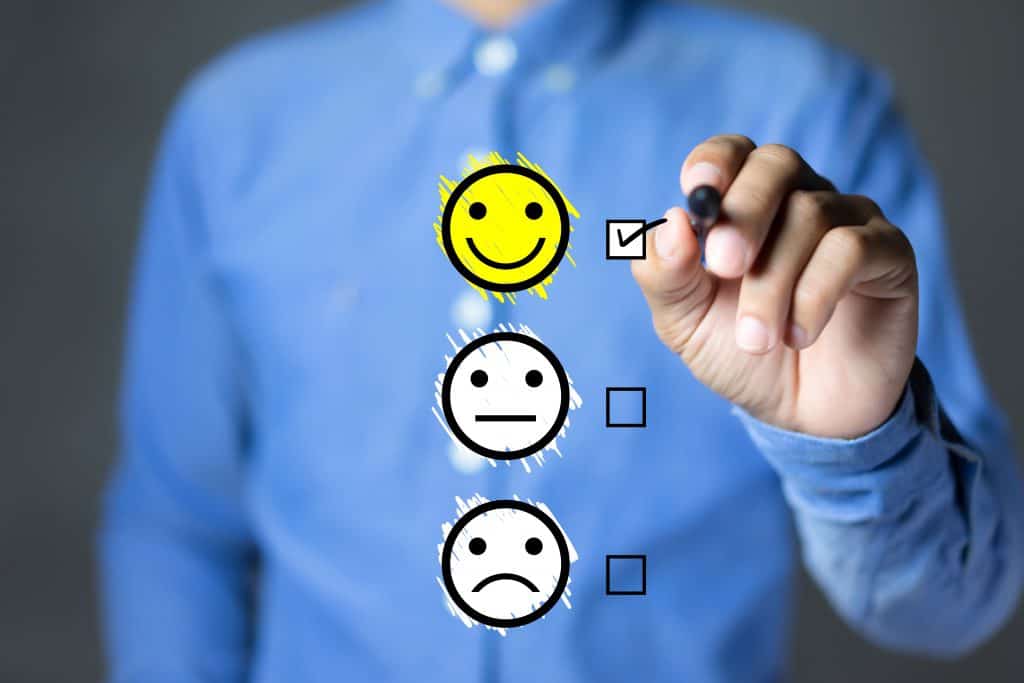 Hey chocolate lovers, now you can get cannabis-infused chocolates at places like Buds & Roses…the Infinite Wellness Center…Rip City Remedies…Desert Bloom Re-Leaf Center…for products like Super Lemon Haze, Skywalker and God's Green Crack in dispensaries in one of the 28 states where weed is legal.
It's all part of the weed industry's marketing to bring their products to the mainstream. The goal is to use consumer-friendly names and phrases focusing on helping you live better.
What's the big idea? Weed is no longer just for getting high. It can reduce stress and pain, help you sleep and get you in the mood to get busy.
Cannabis marketers want to change the image of marijuana so it competes with other products we use to help us get through this thing called life…products we buy at the pharmacy, Giant Eagle and our local liquor store.
Listen to this quote from Peter Barroom, CEO of 1906, a company that makes those cannabis chocolates:
"I think of our competition not as other edibles. It's that cup of coffee in the morning. It's the pill of Ambien to help you sleep. It's that cup of chamomile tea."
Legal marijuana sales are expected to triple from about $6 billion now to $18 billion by 2021, leading the industry to work on branding and also product segmentation to increase awareness and demand.
First, the potency was lowered. Then weed was classified by specific mood-enhancing qualities leading companies to segment products by benefits — energy boost, sleep aid, arousal, and concentration.
Lowering potency is necessary to cultivate mass appeal and focusing on specific benefits enables companies to drill down by market segment.
The weed industry turned to marketing to change its image, increase appeal and hit the bullseye.