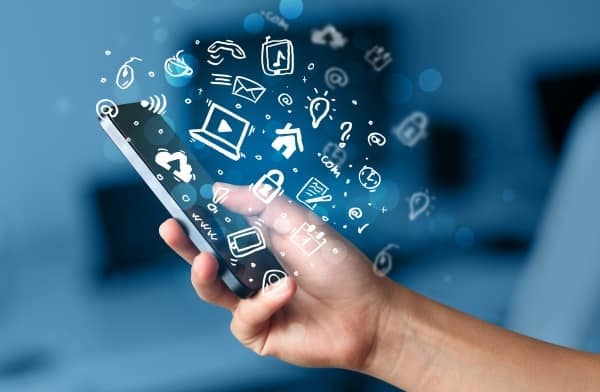 When a client said a co-worker "drank the Kool Aid" to describe his overzealous company loyalty, I said it's a shame Jim Jones is remembered at all. He replied, "Who's Jim Jones?"
Jim Jones was the founder and leader of the Peoples Temple, best known for the mass murder-suicide in November 1978 of 913 of its members in Jonestown, Guyana by drinking cyanide laced Kool Aid.
Another term, Magic Bullet, originally referred to an enchanted bullet obtained through a contract with the devil in the German folk legend Freischütz. It was also used to describe Arlen Spector's theory on the bullet that struck President Kennedy in the back, exited through his throat and then struck Texas Governor John Connally. Today it's the name of a blender company.
Sometimes we remember the gist of the phrase but mix up the wording.
"She was champing at the bit" is about horses figuratively chewing away on a metal mouthpiece which would be showing impatience or eagerness. Many people say "chomping at the bit."
In other instances, pop culture gives new meaning to an old story. If you've seen Monty Python and the Holy Grail, you might remember the movie rather than the theme of Arthurian literature and Christian lore.
The point is we remember and use big ideas from these stories to teach lessons, make our point and motivate others.
But why do some stories spread throughout the course of time while others are quickly forgotten? Those that make a lasting impact share some common traits.
Five Ways to Make Your Messaging Last
1. Strip the main idea to its core. Make it easy to understand the major takeaway.
2. Explain the idea in human terms. Help others relate to the story.
3. Capture people's attention. Different can be better than better.
4. Make it believable. Your target audience has to think the big idea can be true.
5. Stir emotions. The more we feel, the more we remember.
And if you think you can ignore these tips, you've got another think coming.
You read that right. The original phrase was "If you think that, you've got another think coming."
Thing or think. Doesn't matter. The major takeaway is clear: The message lives on.