Make Industry Experience Added Bonus, Not Top Priority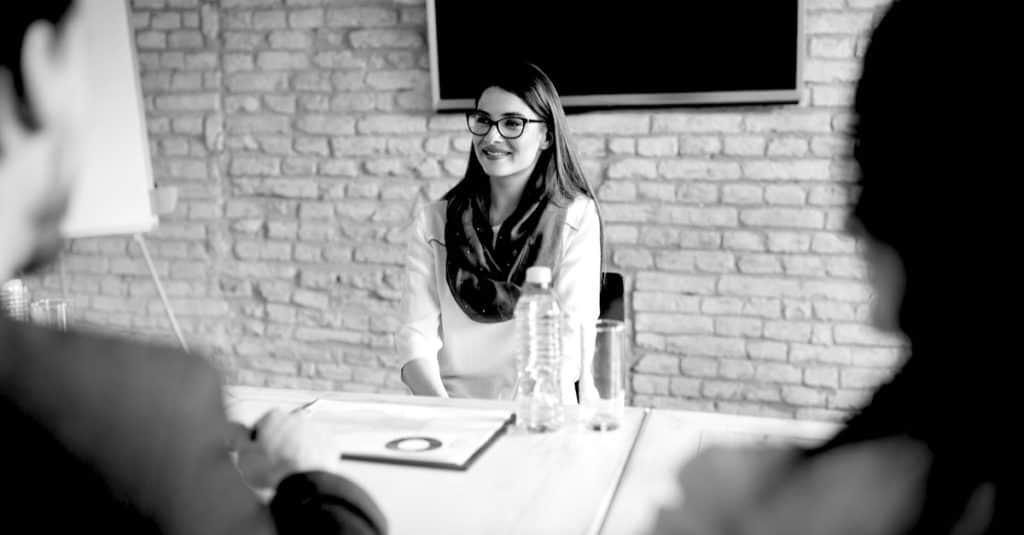 Solutions to help you grow…
When searching for a new hire to fill a key position, temptation exists to find a direct or exact experience match. For example, if the position is in health insurance sales, search for someone with health insurance sales experience. If a company needs a vendor partner, find one that focuses mainly on your industry.
While it is understandable hiring managers or company leaders want a new team member to 'hit the ground running,' focusing too much on industry experience can limit potential or result in a bad fit for the organization.
Time and again we have seen clients frustrated because new hires with plenty of industry experience lack the creative mindset or internal drive necessary to succeed. On the other hand, we have watched talented individuals change industries and thrive. The same goes with vendor partners. Good ones leverage their problem solving skills to succeed in multiple industries.
Think about why most new hires or team members don't meet expectations. Is it because of their lack of technical skills or industry knowledge? Nope. Usually problems occur because of factors like a lack of drive, the inability to mesh with the team, clashing with their new boss or struggling with the corporate culture. And, regardless of the level of industry experience, new hires still need to be re-trained on their new company's systems.
This is not to say having industry experience is a bad thing. It can be a positive but should rank behind other more important attributes like drive, creative problem solving skills and a track record of individual and team success. Drive or desire to excel is critical to success—you either have it or you don't. Creative problem solving skills separate peak performers from the rest of the pack. And, a track record of success indicates an ability to consistently achieve goals.
Instead of overemphasizing a direct or exact experience match, focus first on attitude and outlook. Industry experience can be a plus or added bonus. But, the lack thereof can be overcome through talent, drive and creativity.
David M. Mastovich, MBA, is the president of Massolutions, a Pittsburgh based Integrated Marketing firm that focuses on improving the bottom line for client companies through creative marketing, selling, messaging and customer experience enhancement.