Macy's Campaign Worthy of a Parade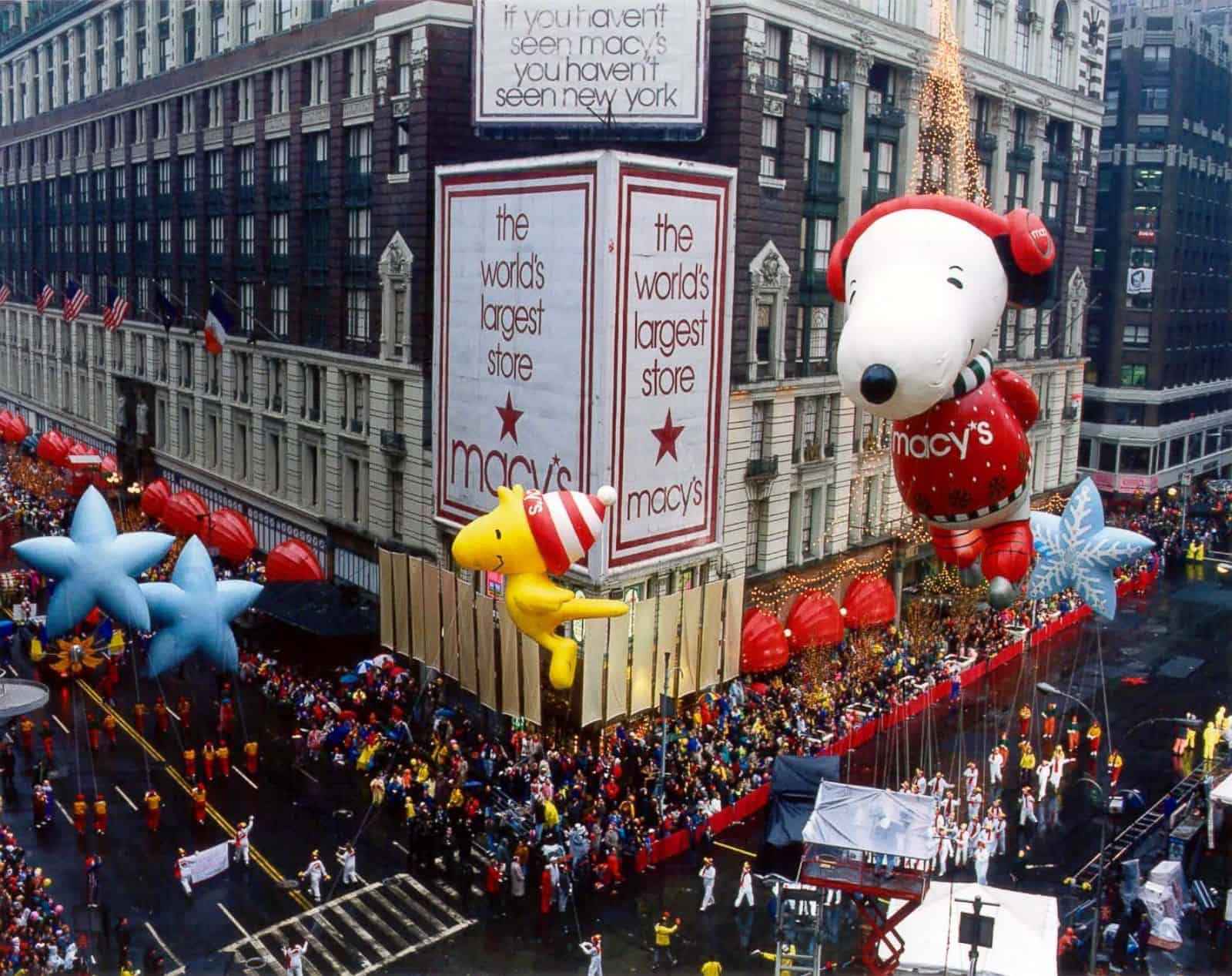 When Terry Lundgren became CEO of Federated Department Stores in 2004, the company consisted of 16 individual department stores in regional markets without an integrated marketing approach– 16 different names, 16 different catalogs, 16 different sets of commercials. Since the company didn't have a national brand, Federated couldn't even advertise during the Macy's Thanksgiving Day Parade.
Lundgren believed the company could leverage Macy's association with the parade and turn that into a strong unified brand name. His first step was to test the idea by hyphenating store names such as Rich's—Macy's in Atlanta. But each individual store featured family names and brand equity built from 100 or more years of doing business.
Imagine the pushback to Lundgren's idea. Who wants to see an iconic store name go away? Family members, loyal customers, community and political leaders all had memories and feelings associated with each store name.
Lundgren's answer was an integrated approach which included face to face meetings with key members of each community to explain his plan and ask for their support. In Portland, Oregon, he met with Gerry Frank of Meier & Frank. In Chicago, prior to changing Marshall Field's historic name, he talked to Mayor Richard Daley. Internal communications were utilized to convey the rationale behind the change to employees and other key stakeholders. Advertising and PR spread the word to customers.
Lundgren made the investment in research and tested his idea prior to implementation. He took the time to meet individually with key stakeholders and influencers. He explained his ideas in succinct, memorable messaging, listened to feedback but stood firm to his convictions. The company developed and implemented an integrated campaign geared to educate, inform and show respect to each key target market.
How did it turn out for Macy's? Initially, there was some customer backlash and sales dipped. But as the branding effort continued, acceptance of the change increased and sales came back. The company had one of its best years ever last year and now operates under a national brand with more than 40% of the inventory sold unique to Macy's.
And, now they can actually advertise in their own parade!