On The Level…Technology Proficiency Study Reveals Need to Simplify Communication, Processes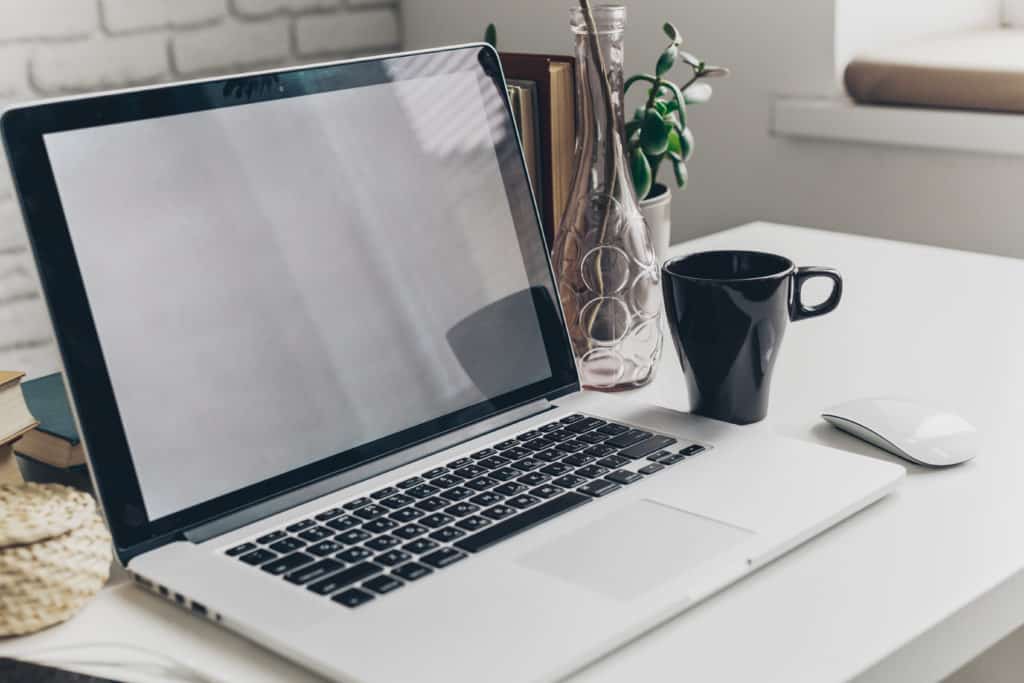 Jakob Nielsen is a web usability consultant that I've referenced over the years. His research helps improve online content and visual presentation.
One of his research projects analyzed users' computer skills. The study shows the Levels of Technology Proficiency we have — in other words, what are we capable of doing.
The results are staggering and hugely important to those who need to communicate and influence – so, in other words, leaders, marketers, salespeople, PR pros, teachers, coaches.
Get ready because you might be surprised.
Below Level 1 amounts to 14 percent of the population who can only do simple tasks involving the use of just one function to meet one goal in only one or two steps like "delete this email message."
Level 1 = 29 percent of Adult Population
This is what level-1 people can do: "Tasks typically require the use of widely available and familiar technology applications, such as email software or a web browser. There is little or no navigation required to access the information. The tasks involve a few steps and a minimal number of operators. An example of a level-1 task is "Find all emails from John Smith."
Level 2 = 26 percent of Adult Population can do some navigation across pages and applications to solve the problem. An example of a level-2 task is "You want to find a sustainability-related document that was sent to you by John Smith in October last year."
Level 3 = 5 percent of Adult Population
This most-skilled group of people can do some navigation across pages and a task that involves multiple steps. The task may require some level of reasoning. An example of a level-3 task is "You want to know what percentage of the emails sent by John Smith last month were about sustainability."
Can't Use Computers = 26 percent of Adult Population
One-quarter of the population can't use a computer at all is the most serious finding to me. Computers are still much too complicated for many people.
The major takeaway is that we need to simplify our communication, our customer experiences, our processes because a large portion of our target audiences might not have the technical proficiency level we think they have.
To Recap:
26% of people can't even use computers at all.
 Another 43% are either Below or at Level 1 meaning they can only do basic tasks with a computer.
 That's 69% of the population that can't do a whole lot.
Rethink what you hope your target audiences can do with or through technology. Simplify your approach, your message, your expectations of the customer and cut the BS.