Leadership and Communication Lessons from the NBA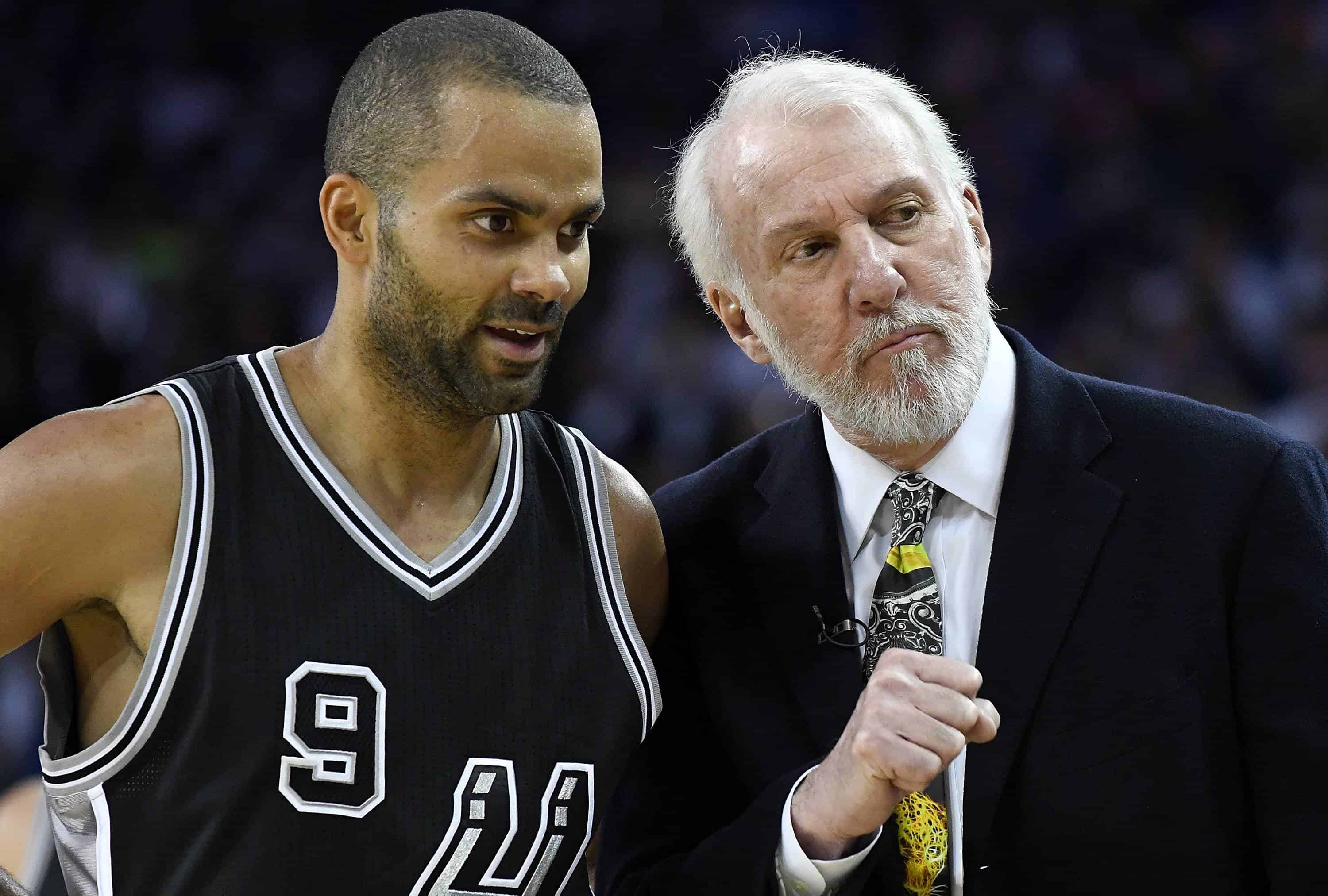 The San Antonio Spurs are headed to the NBA Finals and it looks like Lebron James and the Miami Heat will be joining them.
If that ends up being the case in a week or so, the teams' supposed contrasting styles will be discussed. I think the similarities in  how they prepare, lead and communicate are more significant than the differences.
The Spurs Tim Duncan and Miami's Lebron James are the cornerstones of their franchises. Both take a disciplined approach to just about everything on and off the court. Both are known for their deliberate practice towards continuous improvement during and after the season. Duncan and James are also disciplined when it comes to messaging. The  Spurs standout avoids interviews as much as possible while Lebron keeps his PR team happy by staying on message again and again.
Gregg Popovich has been San Antonio's head coach for 16 seasons. The team has made the playoffs every year and won 4 NBA titles. Popovich also avoids the camera and can be a reporter's nightmare. During this year's conference finals, he answered two different questions with the same one word answer: "Turnovers." Popovich is demanding yet loyal. He makes an impact on his players' lives beyond basketball.
Miami's head coach is Erik Spoelstra. If the defending champions close out Indiana, this would be his third straight NBA Finals appearance. Spoelstra will talk about his players a lot, making a point of praising role players and defending his stars. When he's asked to talk about himself, he doesn't say all that much. Like Popovich, he understands his role is to privately push and pull the players to get the most out of them. When the team wins, it's because of Lebron and the guys. When they lose, maybe it's the coach's fault. He doesn't care.
Two winning organizations. Two franchise players. Two coaches who get it. Only one will bring home the NBA championship but both provide leadership and communication lessons that can help us all.