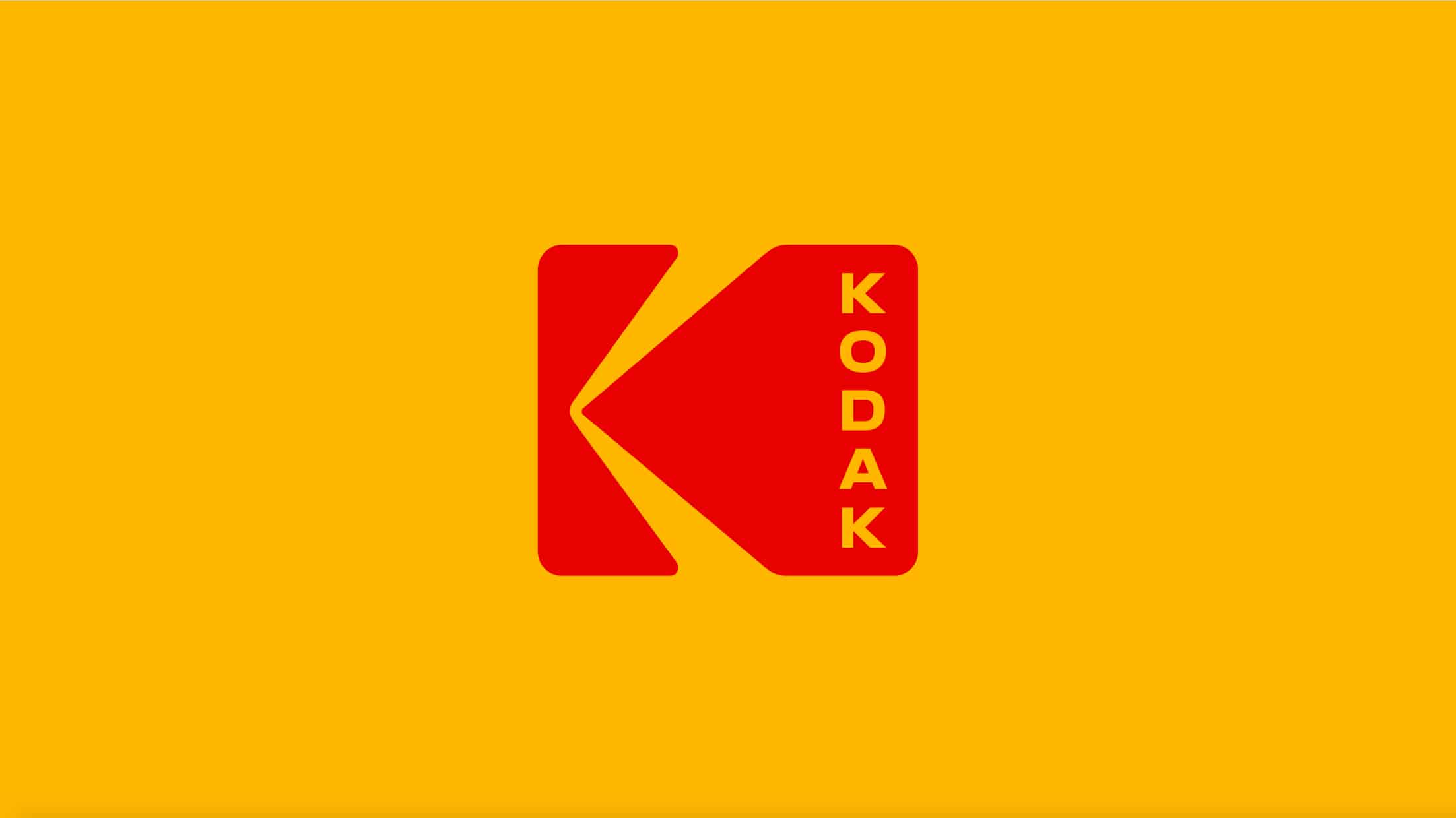 Kodak became a franchise in the mind of consumers as far as photography, cameras, and film. The company's iconic brand was built through a combination of quality products and services, strong visuals like the K logo and memorable advertising and PR campaigns.
But Kodak also suffered from Marketing Myopia. The digital camera was invented at Kodak in 1975. Instead of marketing the new technology, the company kept it under wraps for fear of hurting its lucrative film business.
Kodak had the myopic view that the company was in the film business rather than the storytelling business. We aren't buying cameras and film as much as we are buying a record of our memories. We want to be able to tell our stories for years and want the quickest, easiest tool to do so.
Kodak would have been better off embracing the new digital technology it invented. Companies like Sony and Canon took a proactive and aggressive approach to marketing digital cameras and when Kodak decided to get in the game it was too late. The company saw revenues and market share decline as digital imaging became the dominant technology.
Kodak brought Antonio Perez on board as CEO in 2005 to rebuild the brand for the digital era. The challenge for Perez has been to invest in new product lines while also managing the declining film business that still generates a significant amount of the company's revenue.
Perez decided to focus on Kodak's highly regarded printing technology and abandoned the razor blade strategy of selling low-priced printers to make money on print cartridges. Unfortunately, consumers don't seem excited to pay more for their printers and Kodak is headed for its sixth annual loss in seven years.
Kodak fell prey to Marketing Myopia by not understanding what their customers were really buying and not knowing what business the company was actually in.
Perez is hoping he can turn things around. If he does, he'll have a great story to tell and the Kodak name will be more than just a memory.
About MASSolutions 
From Pittsburgh and beyond, MASSolutions provides no bullshit marketing insights and solutions for those who have struggled to see results in the past. Contact us here.