Key Account Reviews Provide Marketing Intel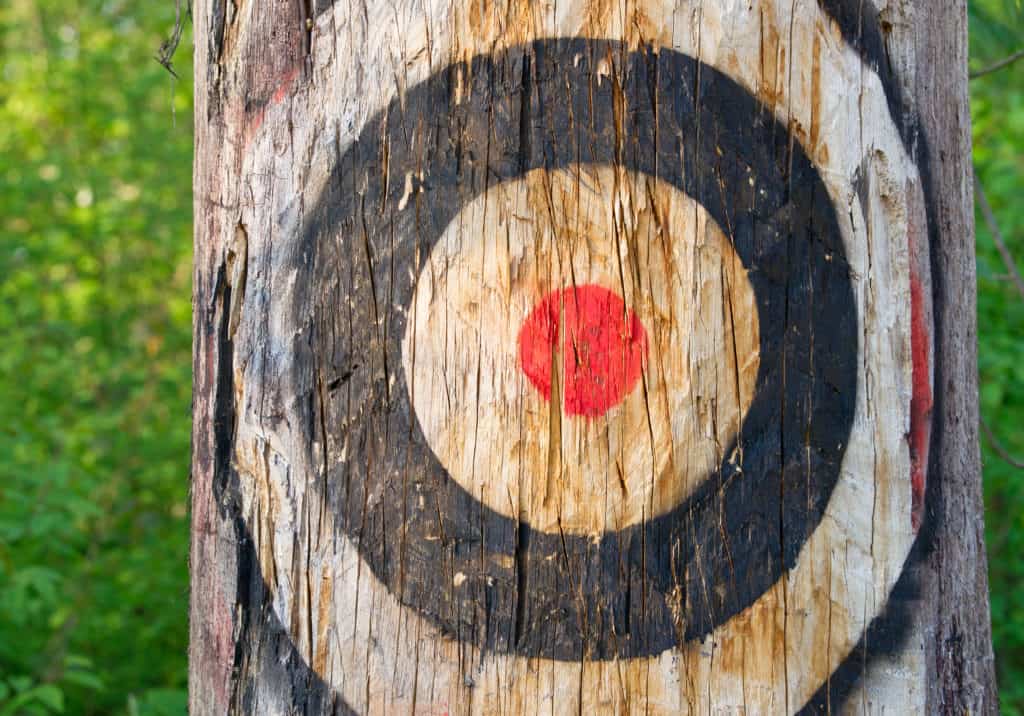 Are you using a customer survey and hoping you're gaining the insights you need to grow your business?
Well, if you're a B2B company, you better start doing a whole lot more than just a customer survey.
Quantitative customer surveys only uncover so much about the relationships between B2B companies and their customers. You can learn how customers really feel by having actual conversations with customers — by including qualitative research as part of your marketing intel.
Gallup, the research-based global performance management company, tells the story of how the company interviewed the CEO of a multi-million-dollar food distribution company on behalf of one of its clients. During the conversation, Gallup learned that the company was planning to let go of the client vendor.
A customer survey most likely would have shown that the food distributor was satisfied with the vendor. That survey alone might not have revealed how close the vendor was to being let go. Fortunately, Gallup connected its client with the food distributor to rectify the situation. But without that face-to-face conversation, the client most likely would never have known the status of its account until it was too late.
B2B companies gain unique insights about how their customer perceives the relationship through a key account review. This qualitative marketing intel can help you understand the nuances of your customer relationships. And grasping those nuances is vital, especially as Gallup research reveals that only 29 percent of B2B customers are engaged, while 60 percent are indifferent and 11 percent are actively disengaged.
A key account review consists of a series of interviews with stakeholders in the company's most important accounts. Ideally, an impartial and trusted third party conducts the interviews to ensure complete candor.
Through a key account review, your company will learn how customers feel about you and your approach in ways that numbers alone can't express.
Then make sure everyone in the company appreciates and acts on the findings.
Hit the Bullseye by incorporating qualitative research through key account reviews.