#81
Podcast
81: Kennywood Amusement Park Part 2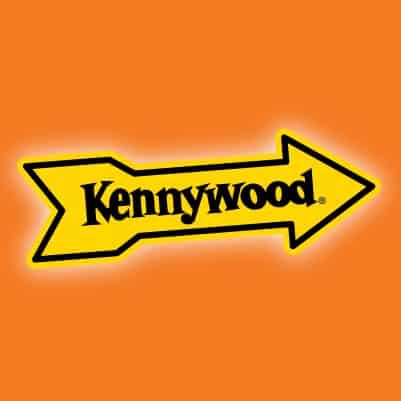 It's Part 2 of our conversation with Chris Solerno and Nick Paradise of Kennywood Park.
Kennywood History
• Founded in 1898 –  2 buildings still remain
• Jack Rabbit – 1920
• Thunderbolt – 1968
Favorite Unique & Untold Kennywood Story 
Chris Salerno:
• The school program – the park still has part-timers on staff that go into schools to sell hard tickets to school.
• Company Picnics – there are so many companies and organizations that have had their picnic at Kennywood for over a hundred years. The park was built on picnics and it's still a major part of our draw.
• 90% of business comes from Pittsburgh, but the internet has allowed the park to expand it's reach all over the world.
• Channel management – television, radio, but social media and digital has come on strong! We create custom urls for companies to help promote their picnics. Has changed the whole dynamic.
• Giant Eagle – a great promotional partner
Nick "Two Tickets to Paradise" Paradise:
• Large existing following that I've been able to expand.
• From a PR perspective, we don't have to wait for the media. We can engage continually
• Throw Back Thursday campaign – old images shared by followers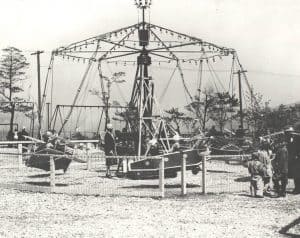 • Video trend allows the park to make share the experience from another
• Kennywood was BORN for social media – a great way to tell the many stories.
• Fall in Love with Kennywood campaign
• Bringing Back the Whale – Noah's Arc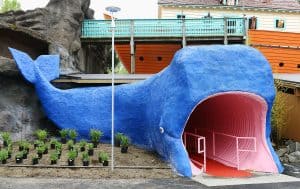 Audible.com Special Offer
Let's Get Digital
• Good, engaging content
• Instagram – so perfect for Kennywood. Share your photos and stories.
• SEE – Significant Emotional Experiences
• We get to take people behind the curtain and show them what makes Kennywood tick.
Kennywood Secrets
Chris – 4-D Theater – great experiences year round
Nick – Star Refreshment Stand – secret short time to Potato Patch Fries!