Kelloggs Not Immune To Oversight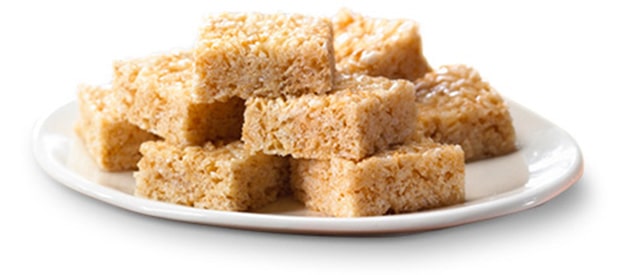 So Rice Crispies actually do not "help support your child's immunity" as claimed in the Kellogg Company ads. Wow, a tasty cereal doesn't act like a wonder vaccine? Stunning.
The Federal Trade Commission did some fact checking about assertions made in Rice Crispies' ads and the government agency didn't like what they found. As a result, the FTC has enacted new restrictions under a settlement written last year regarding health claims the company made about its Frosted Mini-Wheats cereal.
According to a Wall Street Journal story, Kellogg is barred from making claims about the benefits to cognitive health, process or function provided by any cereal or morning food or snack unless the claims are true and substantiated by the FTC.
You have a good product. Why not focus on that instead of making false claims that your target audiences would most likely ignore anyway? The kids eating the cereal could care less about immunizations and the Moms who make most of the food purchases probably laughed off the claims as hyperbole.
Here's a link to the WSJ story with all the details…love the headline too.