"Juicy" – Sounds of Marketing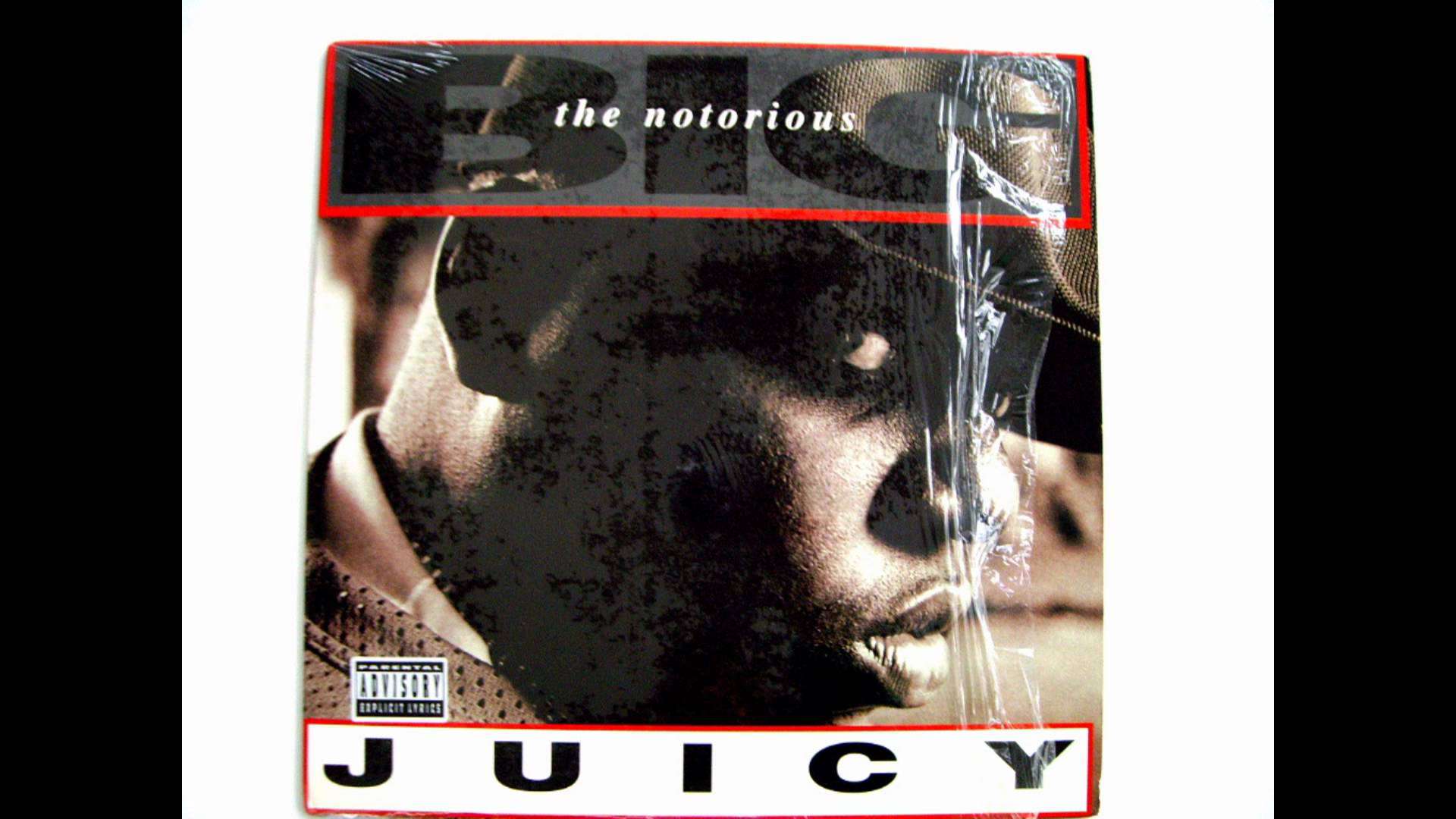 Notorious BIG – Single (1994)
Listen and Watch While you Read
It was all a dream
I used to read Word Up magazine
Salt'n'Pepa and Heavy D up in the limousine
Hangin pictures on my wall
When we're young, we look at the world and see so many possibilities. Each generation has its own movie, rock or sports stars they admire.
Way back, when I had the red and black lumberjack
With the hat to match
And, for better or worse, each generation has its own memorable fashions too…bobby socks, bell bottoms, shoulder pads, camouflage pants, swatch watches and so on. But we're also passionate about things when we're young. Where does that enthusiasm go? Why do so many lose sight of their goals and what really motivates them?
You know very well who you are
Don't let em hold you down, reach for the stars
Maybe a bad experience with a lame teacher, coach or boss hurt our self-esteem. Or we lack the confidence to take a chance. We rationalize away our situation or find someone or something other than ourselves to blame.
I made the change from a common thief
To up close and personal with Robin Leach
Fortunately, most of us don't have to make such a momentous leap. Yet, far too often, we find reason after reason to put off doing things we really want to do. We settle for the status quo.
Livin life without fear
Puttin five karats in my baby girl's ears
Instead of fearfully thinking about all that could go wrong, focus on the possibilities. Start off small with some quick hits to gain confidence. Then, build upon those with a plan to achieve the big picture goals you used to get excited about.
If you don't know, now you know…
The important thing is to set goals related to what drives you. Sure, negative thoughts still creep in for everyone. Fight them off as much as you can by focusing on what really matters.
Damn right I like the life I live
Cause I went from negative to positive
Sometimes you need to remember how you thought back in the day…while trying to forget what you wore…
And it's all good baby bay-bee
If you have a song suggestion for Sounds of Marketing, please let us know by emailing
SoundsOfMarketing@massolutions.biz.