It's Hard, It Hurts, But It Works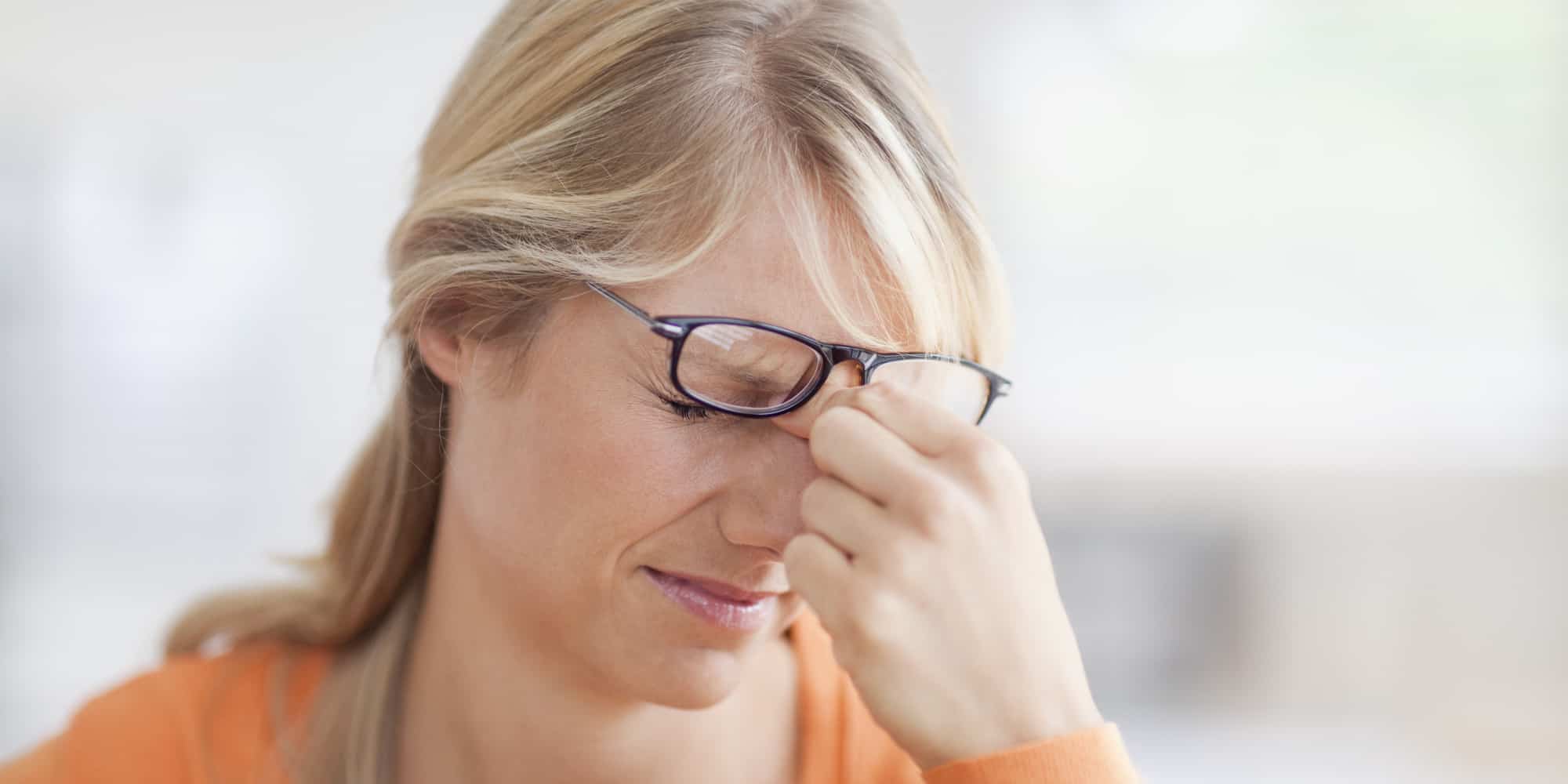 What makes those who are great in business, sports, music, or entertainment different from the average person?
According to Geoff Colvin in his book Talent is Overrated, generations of people have explained away greatness with two common, yet somewhat contradictory, beliefs:
They work hard.
They have a natural gift or talent.
Colvin says that while these explanations make us feel better, the good news is great performance is in our hands far more than most of us think. His research provides numerous examples–football star Jerry Rice, violinist Itzhak Perlman, comedian Chris Rock–that show how deliberate practice is what really sets the superstars apart.
So what is deliberate practice?
It is designed specifically to improve performance. The key word is designed. Far too many of us think we're practicing to improve when we are really just doing something we read or heard again and again. Deliberate practice involves learning exactly what needs to be improved upon and developing methods to do so.
It can be repeated a lot. High repetition is the most important difference between deliberate practice of a task and performing the task for real, when it counts. Top performers repeat their activities at amazing levels to set themselves apart from the pack.
Feedback on results must be continuously available. We struggle to honestly assess ourselves and our knowledge of the latest methods for self development is at a moderate or low level. That's why teachers, coaches and mentors are important regardless of level or discipline. They provide crucial feedback and can help you adjust your deliberate practice accordingly.
It's highly demanding mentally and not much fun. Doing things we know how to do well is enjoyable. Continually seeking unsatisfactory elements of performance and then focusing on making them better places enormous strains on anyone's mental abilities. Sounds like a great time, right?
Deliberate practice is a major part of what makes peak performers special. Yet, each of us has the capability to engage in it and improve ourselves. It takes focus, mental toughness, repetition and ongoing feedback.
Or as Colvin wrote: It's hard, it hurts but it works.
David M. Mastovich, MBA, is the president of Massolutions, a Pittsburgh based Integrated Marketing firm that focuses on improving the bottom line for client companies through creative marketing, selling, messaging and customer experience enhancement.